GPS Collar Ensures Man Will Never Lose His Best Friend
Qualcomm has a new gadget to help keep an eye on man's best friend. Using location-based peer-to-peer technology, Snaptracs, one of Qualcomm's subsidiaries, is building rechargeable GPS collars, TechCrunch reported. The waterproof device, called Tagg, fits dogs or cats that weigh more than 10 pounds. As the owner, you define Tagg Zones, common places your [...]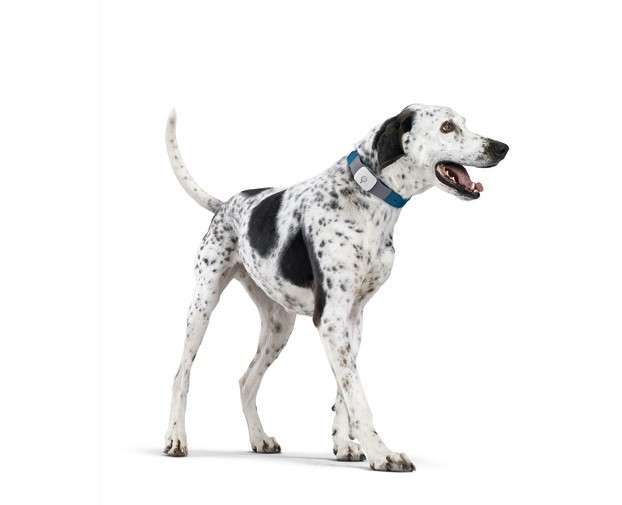 Image: Qualcomm
Qualcomm has a new gadget to help keep an eye on man's best friend.
Using location-based peer-to-peer technology, Snaptracs, one of Qualcomm's subsidiaries, is building rechargeable GPS collars, TechCrunch reported.
The waterproof device, called Tagg, fits dogs or cats that weigh more than 10 pounds. As the owner, you define Tagg Zones, common places your pet hangs out, such as the house or doggie day care. If your dog is outside these zones, you get an email or text message. You can also temporarily disable the collar so you don't get these alerts while on walks or on vacation with Spot. Tagg's rechargeable battery lasts about 30 days. When it's running low on juice, you'll also get a reminder to charge it up.
Tagg, powered over Verizon's network, is expected to launch in September for about $200.