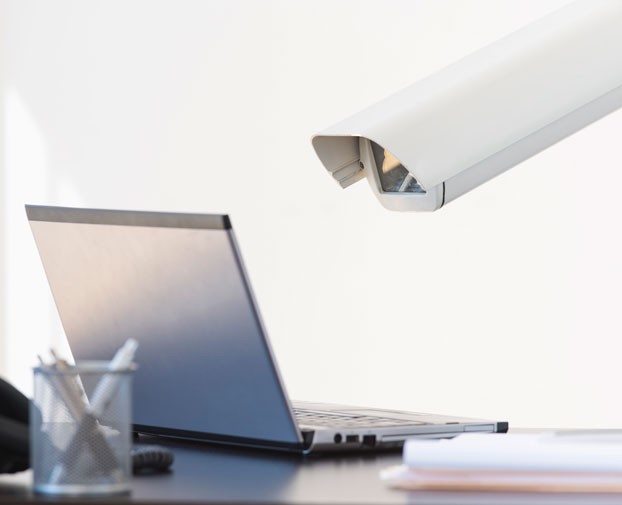 As the inferno of the David Petraeus scandal continues to burn, the latest Google Transparency Report shows government surveillance is starting to heat up.
"This is the sixth time we've released this data, and one trend has become clear: Government surveillance is on the rise," Dorothy Chou, Senior Policy Analyst, explains on Google's blog.
PHOTOS: 10 Trickiest Spy Gadgets Ever
Between January and June of this year governments from around the world filed 20,939 requests with Google to access data on 34,614 accounts. According to company data, during that same time frame last year, governments made 15,744 requests on 25,342 accounts.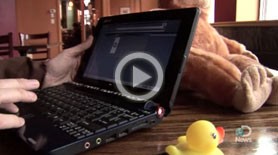 DNEWS VIDEO: COOL JOBS: HACKER
The majority of government requests filed in the first six months of 2012 were made by the United States, followed by India, Brazil and France.
The United States made 7,969 requests to Google to access information on 16,281 accounts, one of which the personal Gmail account Paula Broadwell used to communicate with Petraeus during their affair. Google said it fully or partially complied in 90 percent of those cases. Comparatively, during the first half of 2011, Google fielded 5,950 requests on 11,057 accounts.
Google also reported a rise in government requests asking that content or material be removed due to security risks or defamation.
BLOG: Email Location Data Outed Petraeus
"The number of government requests to remove content from our services
was largely flat from 2009 to 2011. But it's spiked in this reporting
period," Chou explains. "In the first half of 2012, there were 1,791 requests from
government officials around the world to remove 17,746 pieces of
content." In the same period last year, only 949 requests were made.
Check out the Transparency Report itself, which has been translated into 40 different languages, to see country-by-country trends. However, according to Chou, "in aggregate around the world, the numbers continue to go up."
Credit Tetra Images/Corbis