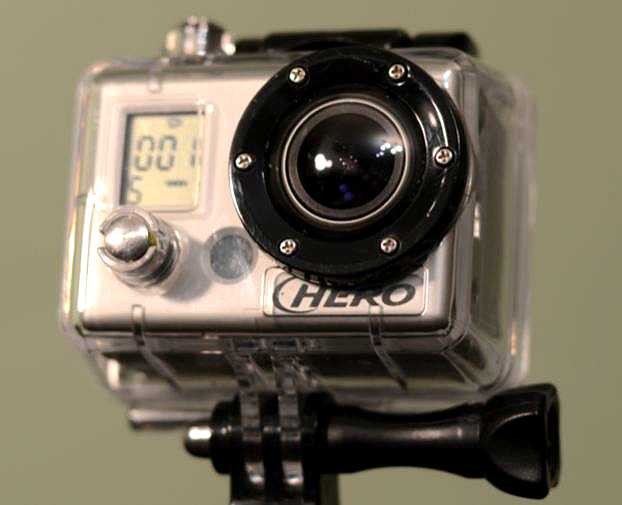 Image: Author
Ever wonder how producers are able to capture those awesome camera shots that seem to put you right in the action? A cool little camera called HERO, by GoPro, came on the market a few years ago and it has really taken the action and adventure world by storm. This very compact unit is capable of recording video and still shots in high definition and they are the king when it comes to capturing all the action.
Now, camera-array photography pioneers Tim and Callum Macmillan have released a teaser video a Rip Curl campaign using the 3D HD HERO cameras. They put to the test a unique 48-camera array to capture never-before-seen perspectives of two-time world champion surfer Mick Fanning in the waters of the South Pacific.
Fancy yourself an action filmmaker? Cameras are offered in packages tailored for the activity they will be used for, such as Motorsports, Surf, and Helmet, and the quality from this little camera is simply amazing, especially from the newly released 3D HERO kit.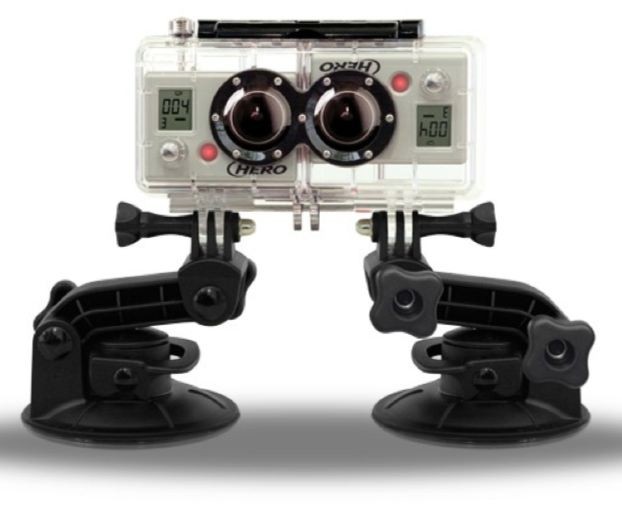 Image: GoPro
Yes the GoPro cameras are waterproof (up to 180 feet) when used in the appropriate housing and offer a wide array of mounting hardware for nearly any configuration.
The cameras capture video at full 1080p, 960p, or 720p HD at 30fps and 720p at 60fps and feature a fixed wide-angle lens recording either 127 degree angle of view or ultra-wide 170 degree angle of view depending on recording mode.
All data is recorded to an SD memory card and the camera's battery is rechargeable with up to 2 ½ hours shooting time per charge.
This is the camera I use for capturing unique and challenging images and video and is the must-have item in any production kit when going out on location.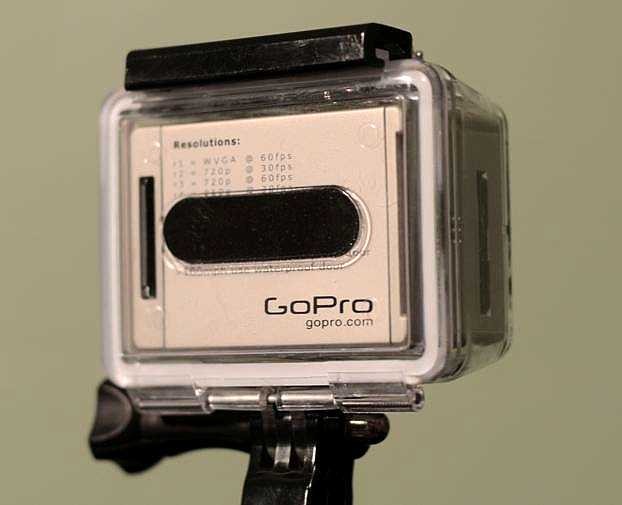 Image: Author
After seeing the image quality the GoPro cameras are capable of comes perhaps the biggest surprise of all in the HD HEROs "Naked" price of only $259.99.
Good things do come in small packages. Check out the mashup video below for proof.