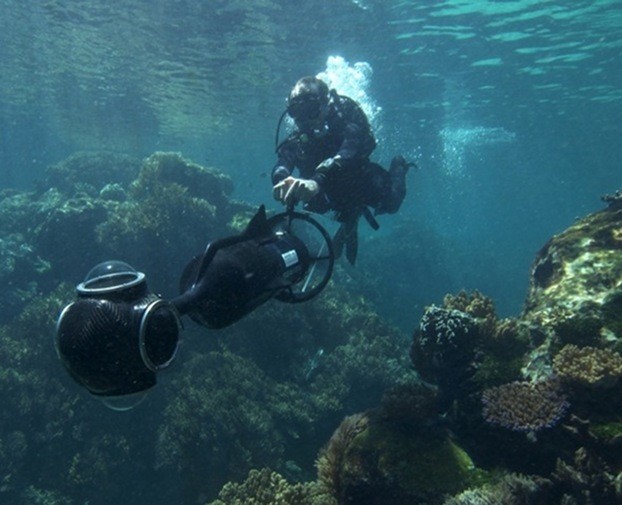 Now that it's conquered all seven continents, mapped the Amazon, some rivers in the United States, caves, the ruins of Pompeii and captured snapshots of naked women, Google Street View's next expedition will turn its lens on the mysteries of the deep when it goes under the sea.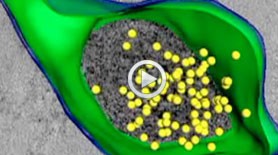 DNEWS VIDEO: SYNTHETIC LIFE, ENGINEERING TISSUE AND MORE …
In a joint venture between Google, the University of Queensland and multinational insurance firm sponsor, the Catlin Group, Australia's Great Barrier Reef is now getting the Street View treatment. Visit the Catlin Seaview Survey to check out their demo images. Trust me, they're worth it. For those like myself, who have no interest in strapping on an oxygen tank and flippers, the survey images are so gorgeous, I'm half inclined to get my scuba certification.
"The Catlin Seaview Survey compromises a series of studies which will reveal to the public on of that last frontiers on Earth: the oceans," said the project's chief scientist, Ove Hoegh-Guldberg, in a press release. "For the first time in history, we have the technology available to broadcast the findings of an expedition through Google. Millions of people will be able to experience the life, the science and the magic that exists under the surface of our oceans."
Only a few sample images are available so far. The project officially starts in September when three surveys will begin to map the 1,600-mile long reef from 20 points.