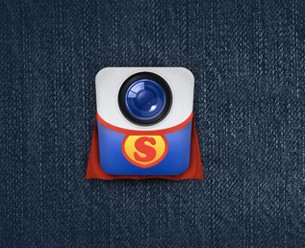 Image: Snapheal
Photoshop is one of the most robust photo-editing applications on the market. With sophisticated tools, you can distort an image to look exactly like what you have in mind, but many of its capabilities can easily overwhelm an amateur.
Snapheal, however, is an amazingly easy-to-use application that can make tweaks such as contrast, sharpness and saturation while also eliminating minor imperfections and large objects in a few quick steps. Say goodbye to photobombing.
There are three erase modes: wormhole for minor changes, such as skin flaws and small objects; shape shift to remove large objects; and twister to amend multiple small objects and backdrops such as the sky. The sped-up video above shows Snapheal's editing capabilities. Depending on computer performance and the level of adjustments, processing an image can take a few seconds to much, much longer. So that you feel less like you're wasting time, Snapheal shows different facts alongside its progress bar, a clever if slightly tacky move.
To demonstrate, I edited this particularly unstunning image of a cat (my fault, not the cat's). The patio's a bit too cluttered for my taste, so I zapped away some obstructions.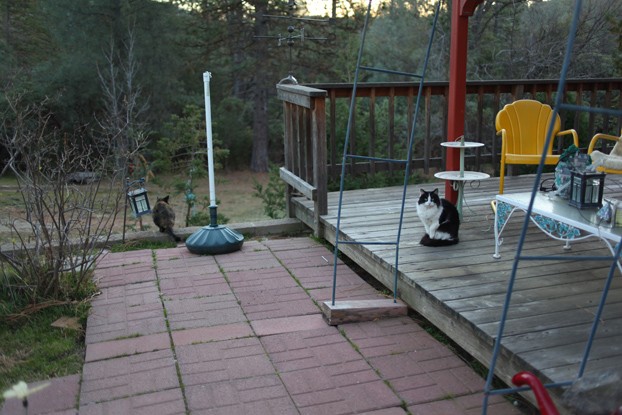 Results can vary. What might look natural in one image can look bizarre in another. The garden gate is gone without a trace, but the area where the left pole was looks a little funky and distorted.
Snapheal in particular has a bit more trouble with noisy, crowded images. Below is one I took while waiting for the train in San Francisco. One of the reason why I dislike this photo is because of the woman who is front and center. I was able to eliminate her, but if you look carefully, the background is noticeably strange. A man and part of a pole is duplicated to make up for the missing subject.