GM Says 500,000 Electrified Vehicles on Road by 2017
General Motors senior vice president of Global Product Development Mary Barra told member so the media yesterday the automaker will have 500,000 units on the road by 2017 featuring some form of electrification. "Wait a minute," you might be saying to yourself. "How is a company that only sells a couple thousand Volts a month [...]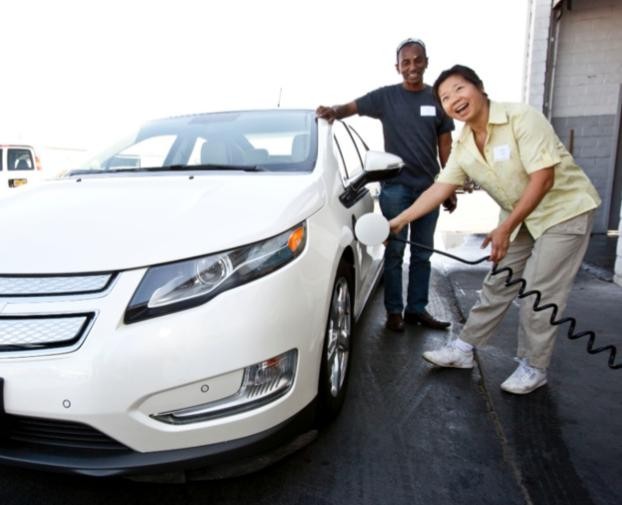 Images courtesy General Motors
General Motors senior vice president of Global Product Development Mary Barra told member so the media yesterday the automaker will have 500,000 units on the road by 2017 featuring some form of electrification.
"Wait a minute," you might be saying to yourself. "How is a company that only sells a couple thousand Volts a month gonna crank up sales that much in just over four years?"
The answer lies in the minutiae, AKA light electrification, in the form of eAssist and adding plug-in technology to many models.
"The plug-in offers a unique opportunity to change the way people commute," Barra stated. "Plug-based solutions will play a significant role in our technology portfolio going forward."
Breaking down the numbers shows 500,000 is not so far out of reach as the company currently sells about 50,000 units annually featuring some form of electrification. Two-mode hybrid technology on large SUVs, eAssist on midsize sedans, and the aforementioned Volt make up those figures currently and a new Cadillac EV (ELR) is coming soon along with the Spark EV.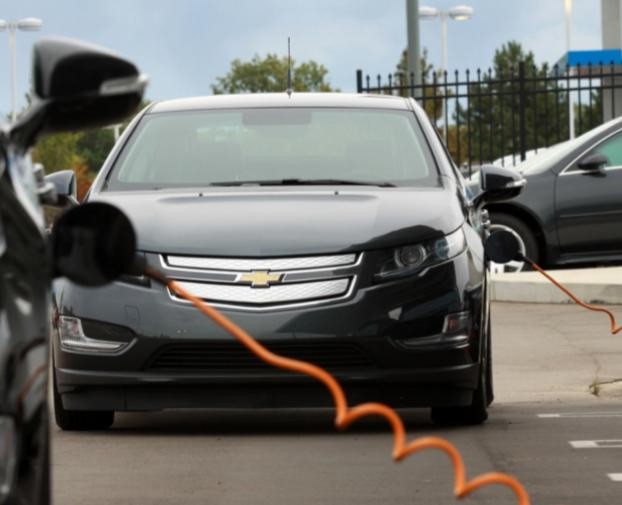 "What started out as a technology proof point… has turned into a real-world starting point to push EV technology further and faster than we thought possible five years ago," Barra said. "The unique propulsion technology pioneered in the Volt – the same technology that will be featured in the Cadillac ELR – will be a core piece of our electrification strategy going forward."
A plug-in 'Vette? Heresy, yes, but a reality perhaps.