Get Ready for Angry Birds Theme Parks in 2012
Move over Disneyland, there's a new theme park in town: Angry Birds. Rovio, the Finnish creator of Angry Birds, has signed a deal to open two new theme parks in Finland next year. The deal with Lappset Group, an activity park manufacturer, also includes several parks expected to launch in the U.K., but specific timing [...]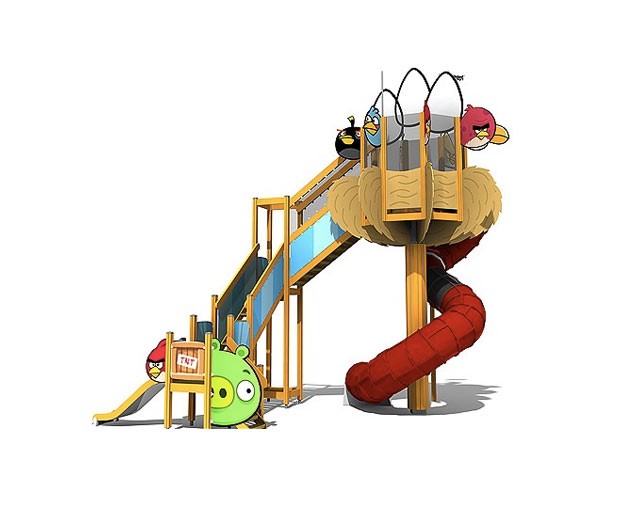 Image: Rovio
Move over Disneyland, there's a new theme park in town: Angry Birds.
Rovio, the Finnish creator of Angry Birds, has signed a deal to open two new theme parks in Finland next year. The deal with Lappset Group, an activity park manufacturer, also includes several parks expected to launch in the U.K., but specific timing and locations haven't been decided yet.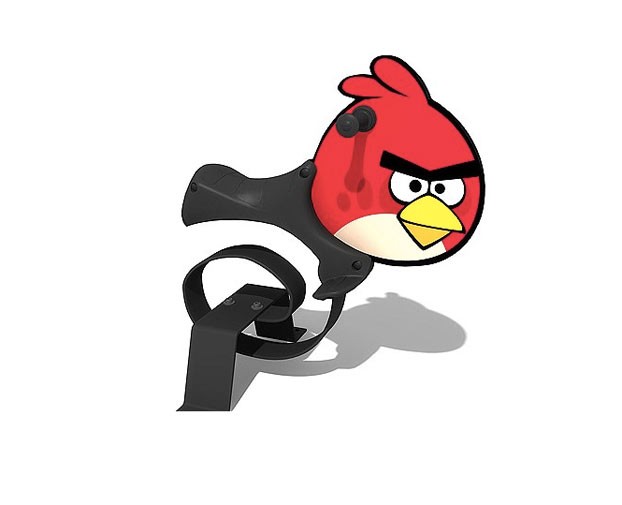 Image: Rovio
"The activity parks tie in perfectly with the Angry Birds world and our way of thinking," said Rovio's chief marketing officer Peter Vesterbacka, The Telegraph reported.
"We will be developing a service which brings together the digital world and the physical world in a way that's never been seen before. The popularity of Angry Birds isn't restricted to any age, sex or social group, and the activity parks will be designed to be interesting places for absolutely everyone, all around the world."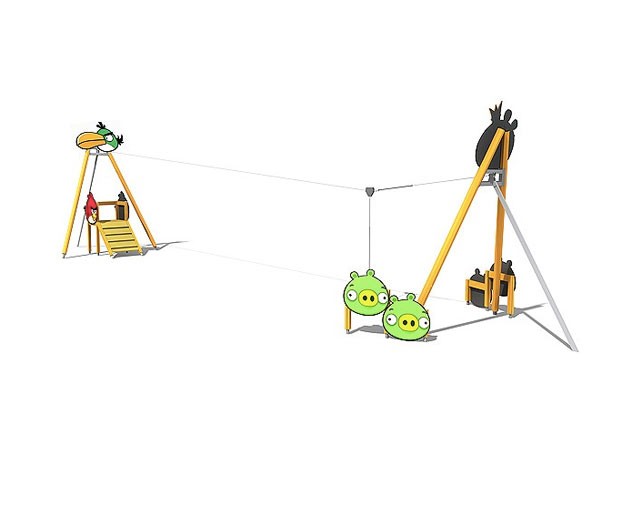 Image: Rovio
The park will include animal spring riders, swings, sandpits, climbing towers with slides and an outdoor arcade game, starring the familiar characters Angry Birds fans have come to adore. Among other Rovio news, the company confirmed an Angry Birds movie expected in 2014, after a cartoon series, with short episodes that are two to three minutes long, launches.
Angry Birds is played 300 million minutes every day by about 30 million people. In Apple's App Store, the game is the most popular paid app in 2011.