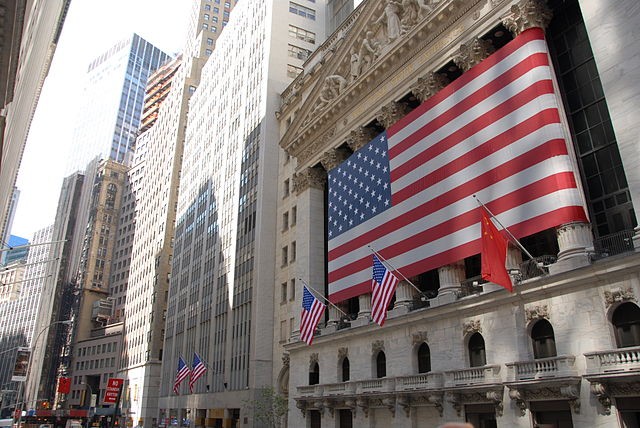 In March, a study suggested the Gen-X and Millennial generations are like so totally what-ev about the environment compared to Baby Boomers. But a recent poll found that young adults are more willing than ever to pay more for eco-friendly products.
Some 31 percent of 18-24 year-olds stated that they take the environment into account when making purchases, compared to 26 percent of the entire adult population, according to a poll by Harris Interactive reported the Wall Street Journal's MoneyWatch. Although the adult population has held steady at 26-27 percent since 2009, the percentage of young adults who claim to make green purchasing decisions has risen by nearly 10 points since 2009.
The majority of all ages of Americans (79 percent) have a preference for green products and 31 percent are willing to pay extra greenbacks for a green product, according to the poll.
With the global economy in turmoil and stocks rapidly losing the gains of the first quarter, the poll suggests a green lining to the grey economic clouds. Harris Interactive suggested that as young adults gain economic power, their spending habits may stay the same and increase the amount of money shelled out for green products.
Investing is always risky, but gambling on a green future could provide a means of planting a money tree while guarding real trees.
IMAGE:
New York Stock Exchange on Wall Street (Roland Weber, Wikimedia Commons)