GE Nucleus Tracks Energy Use in Real Time
Until recently, this device was only available to utility companies, but GE will be selling it to consumers soon.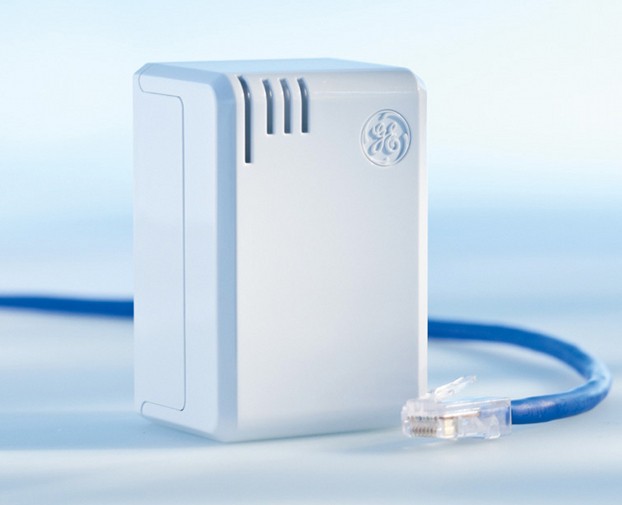 GE Nucleus: $149-$199
Smart meters are becoming standard issue items from utility companies to gauge energy usage in homes. The meters are used for billing purposes to apply time-of-use charges for equal distribution of energy within a community (not without controversy). They also serve a purpose in educating homeowners on their energy consumption and possibly helping them consume less. General Electric developed the GE Nucleus to wirelessly communicate with these meters and deliver the data to homeowners through a PC or smart phone.
The device was announced in 2010, it's currently only available to utility companies, but GE claims it will be available to consumers soon. It tracks energy consumption in real time or long term and will store energy usage data to track how it has changed over time. Other GE products that have the same "Brillion" technology as the Nucleus and can delay cycles to run when time-of-use charges are at their lowest. Coincidentally enough, the Nucleus is powered through an electrical outlet, think it's a safe bet to say it won't be an energy vampire?