Gangnam Style Shatters Guinness World Record
Korean pop star Psy's smash hit breaks a billion views and becomes the most watched video in the history of YouTube.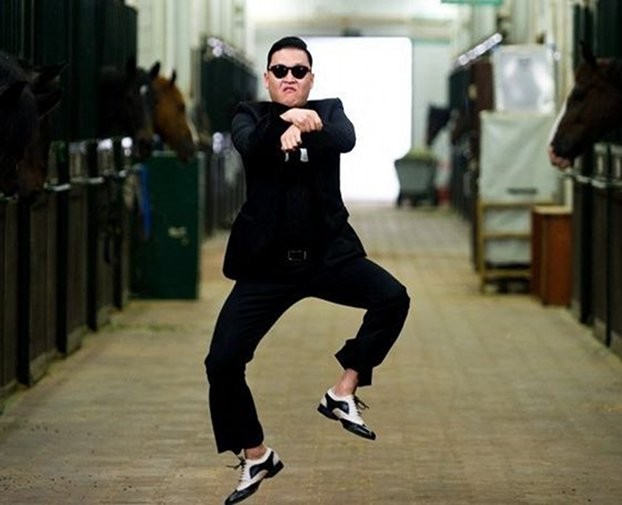 YouTube has crowned a new king. South Korean rapper Psy and his smash hit "Gangnam Style" has broken a Guinness world record to become the first ever video to reach a billion views.
PHOTOS: Top 10 Social Networking Sites
A tongue-in-cheek statement on the wealthy socialites living it up in the Gangnam district of central Seoul — the South Korean capital — the song and video touched off a global pop culture phenomenon, spawning a signature dance, parodies and a fascination with all things "Gangnam Style."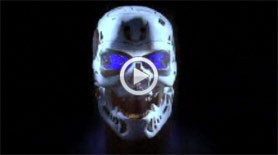 DNEWS VIDEO: CYBORGS, WIRELESS INTERNET, EXOSKELETONS, SYNTHETIC LIFE AND MORE …
In fact, the Collins Dictionary even added "Gangnam Style" as on of the phrases of the year.
To say the song has catapulted Psy to international stardom is an understatement. Prior to the July 15th release of "Gangnam Style," the 34-year-old Korean pop star had released five studio albums, but none with the Western crossover appeal of his worldwide hit.
On his skyrocket to fame — which is still blasting into orbit — Psy has performed alongside Madonna, made a cameo on Saturday Night Live and now holds the title of Most Popular Video in the history of YouTube.
PHOTOS: Sexiest Tech and Techiest Sex of 2012
Upon it's release, "Gangnam Style" was a little slow out of the gates. That is until the song and video made the rounds on Reddit and Robbie Williams gave it a shout out on his blog. Around July 28, "Gangnam Style" blew up and in late November it surpassed Justin Bieber's "Baby" as the most-watched video of all time.
Credit: YouTube screengrab