France to Boast World's Biggest Tidal Energy Farm
Ooo la la, the new project will boast four, 850-ton turbines capable of providing energy for 4,000 homes.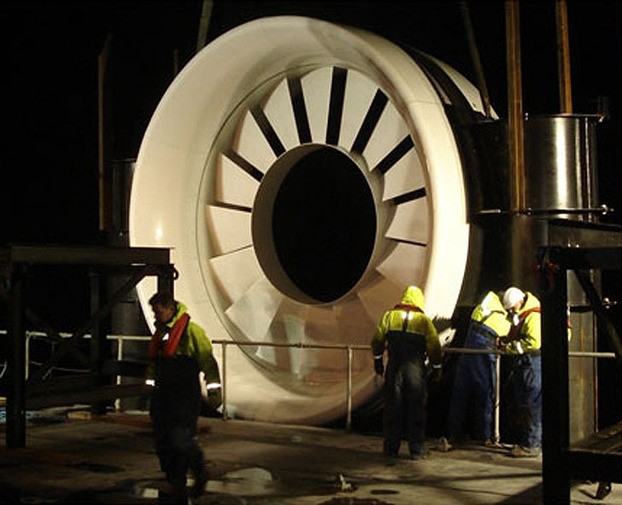 Looking to harness the power of tidal flow in the English Channel, Irish technology company OpenHydro and French utility company EDF are teaming up to build the world's largest tidal energy farm.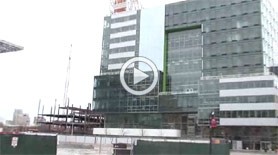 DNEWS VIDEO: GREEN ENERGY
The $55 million project, slated for completion in 2012 off of France's northern coast near Paimpol, Brittany, will boast four 850-ton turbines that will provide enough energy to power 4,000 homes in the region.
OpenHydro will provide the 2-Megawatt turbines, which are 72 feet in diameter and will be anchored to the seabed 115 feet below the water's surface.
The company's innovations in marine turbine technology and renewable energy have recently garnished some awards. Last month, OpenHydro won the Engineers Ireland Continuing Professional Development Company of the Year award. On Monday, they took home top honors in the Best of Renewable Energy category at the 2011 Later Stage Awards, put on by the Global Cleantech Cluster Association (GCCA), known as the global voice of clean technologies.
"In each category, these companies are making both broad strides in their global industries, as well as working closely with their regional clean-tech clusters to build sustainable green economies and jobs," Ben Taube, Chairman of the GCCA, said in a press release.