Folding Bike Lock Can be Completely Recycled
You've probably heard time and the again about how U-locks are the best way to keep your bike secure. But Abus would like for you to try its folding, recyclable lock. When the Abus Bordo 6000 Ecolution has come to the end of its life, it can be broken down into its original components and [...]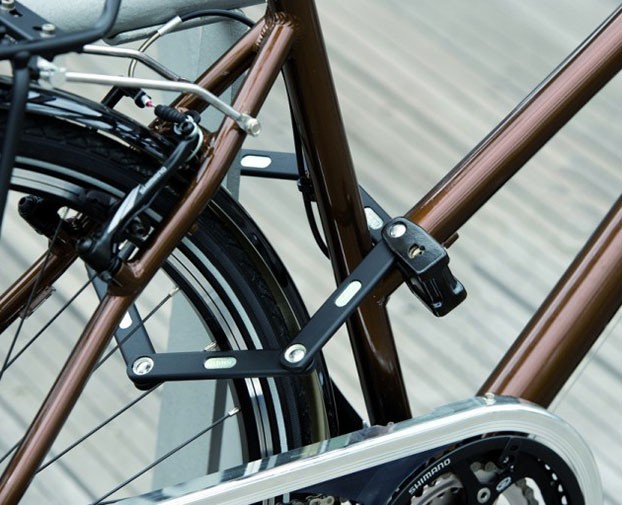 Image: Abus
You've probably heard time and the again about how U-locks are the best way to keep your bike secure. But Abus would like for you to try its folding, recyclable lock.
When the Abus Bordo 6000 Ecolution has come to the end of its life, it can be broken down into its original components and fully recycled, helping keep bikers' already tiny footprints small. When unfolded, the metal lock allows for flexible locking configurations with its series of riveted links.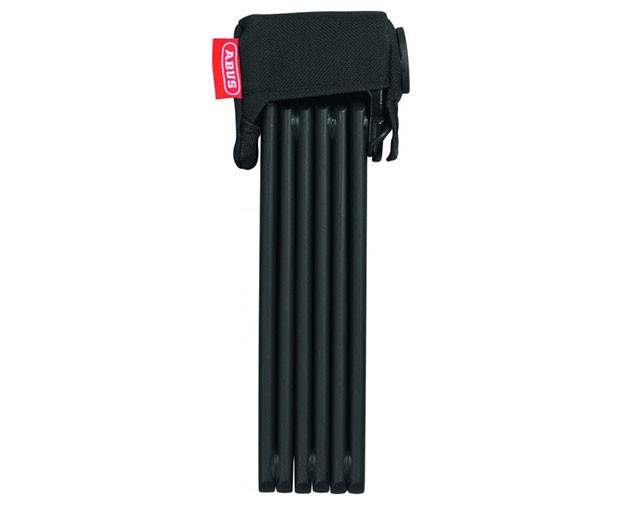 Image: Abus
But how do they perform with safety? Well, it'll probably best the U-lock in eco-friendliness but not security. Gizmag reports:
Being able to recycle the Bordo 6000 may serve you well. Reviews are mixed, but some say that the lock's joints are easy to manipulate and break. A review published by BikeRadar said that the rivet popped off within just 46 seconds of tampering. So, you might just be recycling those lock components sooner than you think. To be fair, Abus describes the Bordo 6000 as a "medium theft risk" lock, and it's probably ample in short-term, high-traffic scenarios where a deterrent will suffice.