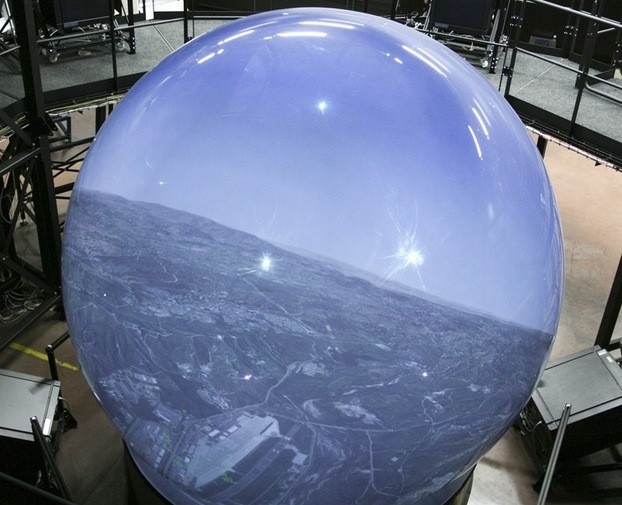 If Maverick, Goose and Iceman had Barco's new flight simulator in their Top Gun flight school, there probably wouldn't have been so much time for (*ahem*) beach volleyball.
That's because the Barco RP-360, the first of its kind to offer such a view, is the ultimate in flight simulation and recreational activities.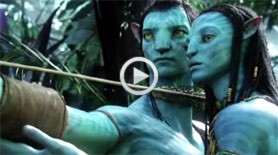 DNEWS VIDEO: GET BEHIND THE SCENES OF AVATAR, TRON, CADDYSHACK AND MORE
As the creme de le creme of fighter jet training tools, Barco's RP-360 gives pilots a fully unobstructed 360-degree view while they fly virtual missions. The simulator allows trainees to fully immerse themselves inside an 11-foot acrylic sphere. Outside of the dome, 13 high-definition projectors shine laser-guided images onto the RP-360's outer surface.
"It's not an improvement, it's a new generation of simulators," Geert Matthys, research and development manager at Barco told Reuters.
"If a pilot has a cockpit where he can see 360 degrees, he also needs to be trained in a system which supplies 360 degrees, all deviation from real life can be dangerous," he said.
NEWS: China Completes Stealth Fighter Prototype
The system, which looks like a giant snow globe crystal ball, can be used to train several pilots at once in a variety of fighter jets. The RP-360  has taken two years to develop and should be fully operational in 2012.