Flexible Power Strip Bends to Your Needs
Because I live in an apartment from yesteryear, three-prong outlets are a scarcity around here. Add to that my collection of electronic devices, and it becomes clear each outlet is a commodity that cannot be wasted. But everyone's familiar with bulky chargers, especially those for digital cameras. Some of them can take over the space [...]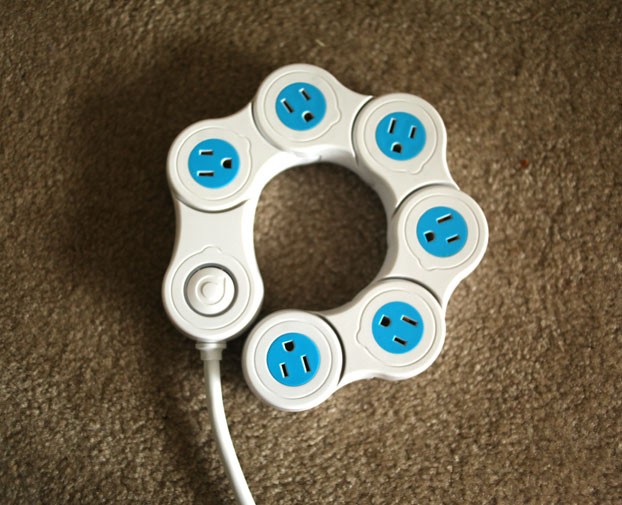 Image: Alice Truong for Discovery Channel
Because I live in an apartment from yesteryear, three-prong outlets are a scarcity around here. Add to that my collection of electronic devices, and it becomes clear each outlet is a commodity that cannot be wasted.
But everyone's familiar with bulky chargers, especially those for digital cameras. Some of them can take over the space of two outlets a piece. A solution for this is Pivot Power, an adjustable power strip where adapters large and small are welcomed. The flexible shape also allows the surge protector to pivot around furniture, allowing you to wrap the strip around a table leg, for instance.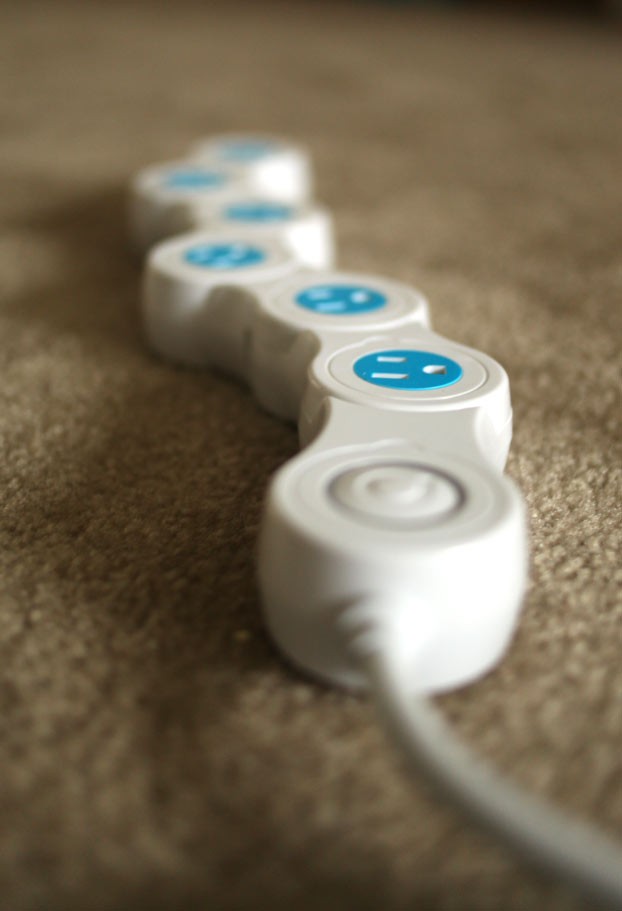 Image: Alice Truong for Discovery Channel
Pivot Power is a product of Quirky, a community of inventors who submit their design ideas in hopes others will fund it, similar to Kickstarter's model. Each week, Quirky brings two new consumer products to market. In addition to the online store, you can also find Pivot Power in brick-and-motor stores, such as Target, for $29.99.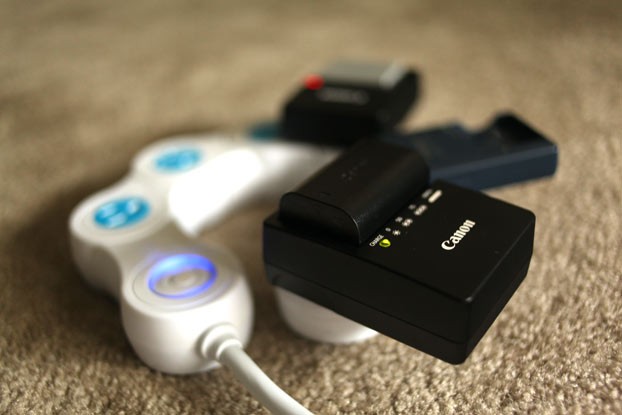 Image: Alice Truong for Discovery Channel