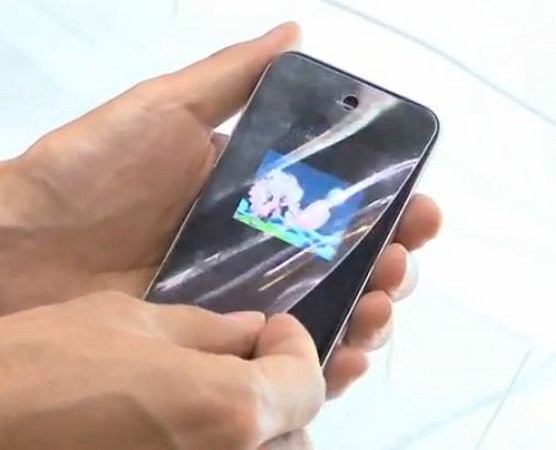 Global Wave Pic3D: $25 for iPhones up to $186 for 23-inch displays
Glasses-free 3D may be the latest and greatest in viewing technology, but it's still far from ubiquitous. For those of us itching to get a taste of it on our current devices, Japanese firm Global Wave recently debuted film sheets that bring 3D to any LCD screen.
NEWS: Finally! 3D Without the Glasses
Whereas most competing technologies use parallax barriers to create their 3D effects, Global Wave's Pic3D uses a lenticular lens system. Among the benefits of that choice are a light transmission level of 90 percent and a 120-degree field of view, the company says. Due in August, the sheets will be sold in versions for the iPhone, iPad and iPod touch as well as 12.1-, 21.5- and 23-inch monitors. The accompanying Pic3D apps are compatible with both Windows and iOS.