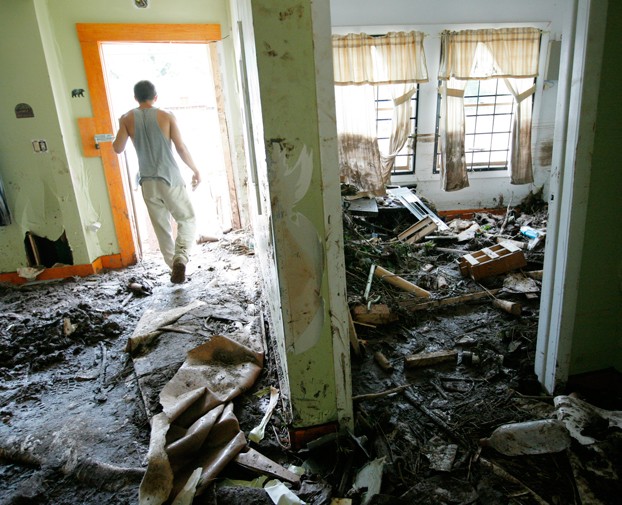 FEMA Disaster Preparedness App: Free
Being that last month was rife with natural disaster discussions and more on the way, FEMA's release of a disaster preparedness app seems to be coming at the right time. The Federal Emergency Management Agency developed this app to give users information about how to prepare for a natural disaster or recover from one after it has happened.
The app works with or without cell phone service and gives the user different ways to prepare, like a checklist of items that should be in an emergency kit and shelter locations nationwide. It also has safety tips on what to do before, during and after a disaster and ways to specify family meet-up areas. The FEMA blog often has up to date information about upcoming or ongoing disasters and can also be accessed from the app. Versions for Blackberry 6OS and iPhone will be released in the coming weeks, just in time to get through the rest of hurricane season.
Photo: Monika Graff/Getty Images