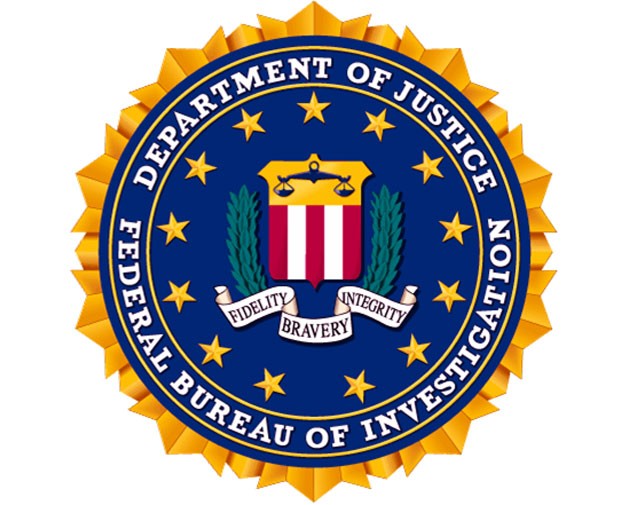 Although posting an image onto Facebook of yourself swinging from a chandelier may not be a wise decision, I think we can all agree that posting photos of yourself with the $8,000 you just robbed from a convenience store is incredibly stupid.
There's certainly been no shortage of foolish criminals being nabbed after logging on to social media sites to boast of their crimes, so it's natural that law enforcement agencies have been upping their efforts to monitor these websites. But just in case state and local agencies don't spook criminals into wising up, maybe the feds can.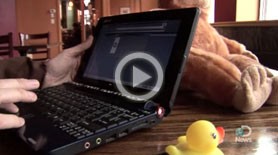 DNEWS VIDEO: COOL JOBS: HACKER
The US Federal Bureau of Investigation recently released details of a plan to continuously monitor the global activity of Facebook, Twitter and other social networks. A document released on January 19 explains that the FBI is seeking companies interested in building an online monitoring system for the bureau.
"The FBI has conducted market research and determined that a geospatial alert and analysis mapping application is the best known solution for attaining and disseminating real time open source intelligence and improving the FBI's overall situational awareness," the document states.
BLOG: Police Want 'Drive-By' Friskings
The document suggests the FBI wants to target specific users, noting that agents need to "locate bad actors or groups and analyze their movements, vulnerabilities, limitations, and possible adverse actions." Also on the bureau's agenda is creating "pattern-of-life matrices" to presumably monitor targets' daily routines to help law enforcement in planning operations.