Facing Rising Oil Prices, Delta Buys an Oil Refinery
Some people deal with rising oil prices by driving more efficiently and hitting the road less often. Delta Air Lines decided to go another route: oil refinery. Marketplace reports the airline is investing $150 million to buy its own refinery, hopeful the move might shield it from the market. "Having some control of the refined [...]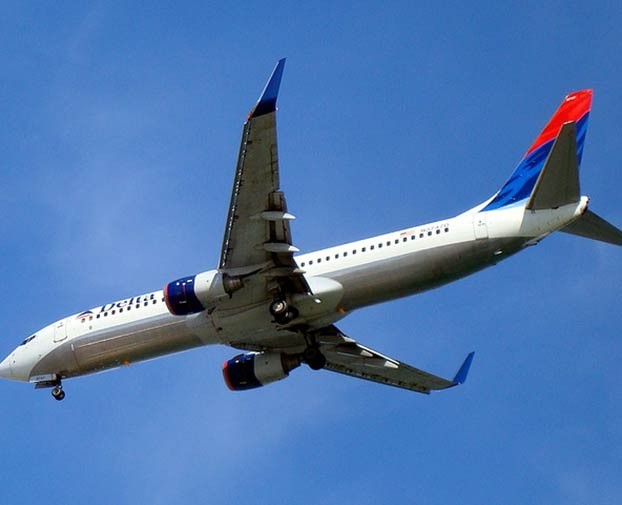 Some people deal with rising oil prices by driving more efficiently and hitting the road less often.
Delta Air Lines decided to go another route: oil refinery.
Marketplace reports the airline is investing $150 million to buy its own refinery, hopeful the move might shield it from the market.
"Having some control of the refined product gives you some degree of stability on prices, which is certainly welcome given this volatile fuel environment," Richard Aboulafia, an analyst with Teal Group, told Marketplace.
But don't expect cheaper fares as a result: "As usual, airlines will keep those cost savings to themselves," Marketplace reports.