Email Location Data Outed Petraeus
Digital footprints left behind in anonymous email accounts ultimately exposed the affair between CIA director David Petraeus and his biographer Paula Broadwell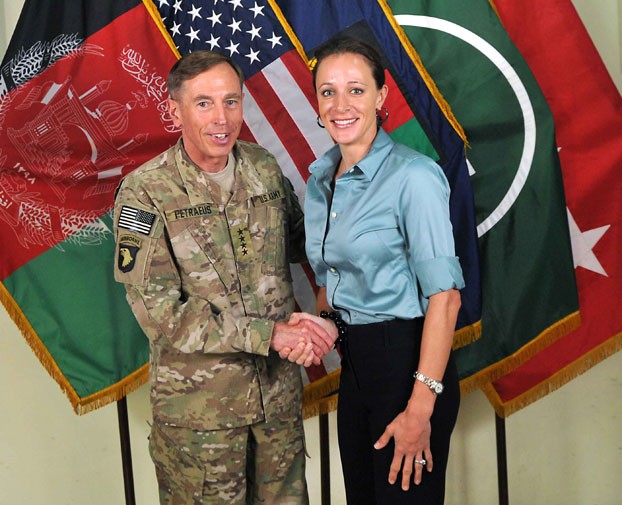 Digital footprints left behind in anonymous email accounts ultimately exposed the affair between CIA director David Petraeus and his biographer Paula Broadwell. It started with threatening emails that were sent to Jill Kelley from an anonymous e-mail account. Kelley works as a volunteer social planner for events at MacDill Air Force Base in Tampa, Fla., which is where Petraeus was a commander from 2008 until 2010. The FBI determined that the emails sent to Kelley belonged to Broadwell. Investigators then uncovered other email addresses that had been sent from that computer, including sexually explicit e-mails that Broadwell exchanged with another person with an anonymous email, who turned out to be Petraeus.
NEWS: Cyber-Security Mimics Human Immune System
According to an article on Wired, email accounts contain information in the metadata of e-mail headers that can be used to track down additional details.
In Gmail, the header generally only includes the IP address and domains of the servers through which the e-mail was sent, as well as ones it passed through in transit to the recipient's inbox. Authorities would have had to contact Google to obtain information about the IP address that was used to log into the anonymous account and any other accounts that were accessed from the same address. But other e-mail providers, such as Yahoo, do include the sender IP address in the metadata.
Google also cooperates with government requests for data. As a result, Broadwell will most likely become part of the statistics that Gmail reports in its next transparency report. According to Wired:
The last 2011 report showed that U.S. government agencies sought user data from Google 6,321 times for the six months ending December 2011, which was up from 5,950 during the first six months of 2011. The requests targeted 12,243 Google accounts in the latter half of that year, and 11,057 in the six months prior.
Credit: ISAF/ Handout /Corbis