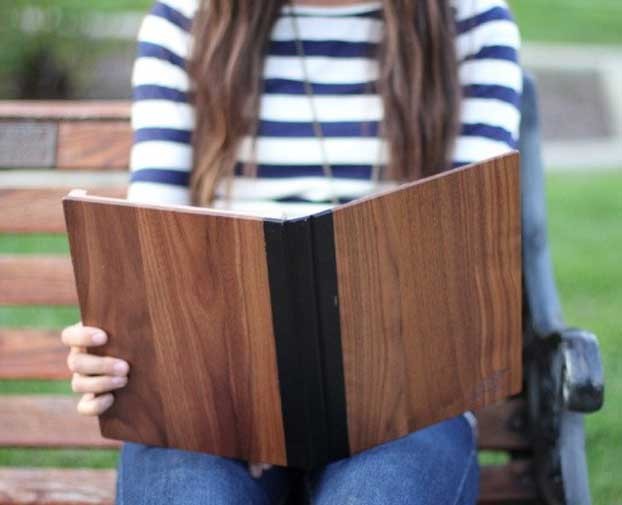 Image: Root Cases
iPad owners, look no further for some stylish, eco-friendly options to protect your precious tablet.
Root Cases has two wooden iPad cases that give your tablet a bookish feel: one made of North American walnut and the other of South Asiatic bamboo, for $79 a piece. To keep the iPad in place, the cases secure the corners of the tablet and clasp shut magnetically. Extra bonus: You can look like you're reading a book when you're actually browsing on the iPad (see above).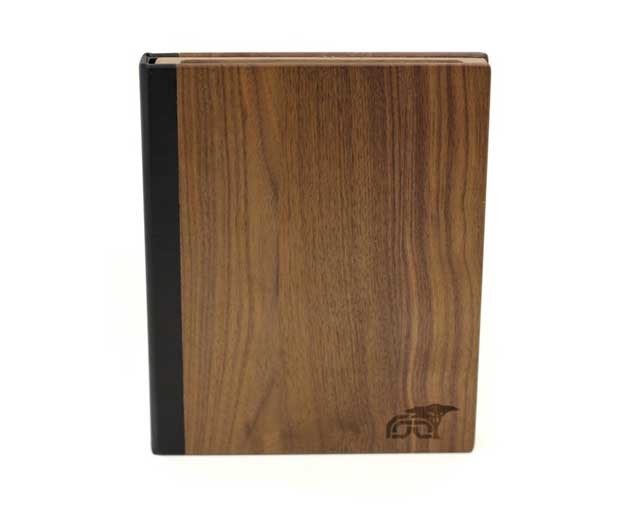 Image: Root Cases
Walnut is a popular material because its working properties lead to elegant designs, grain contrast and durability. In addition, traditionally, walnut symbolizes strength and confidence, according to its product page.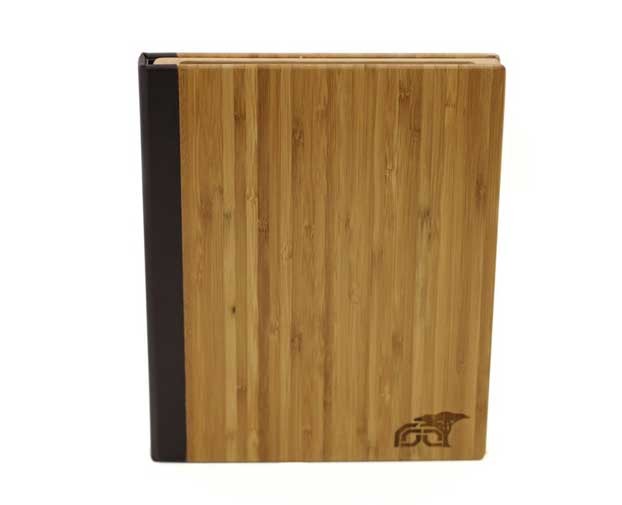 Image: Root Cases
The lighter-colored bamboo is a versatile material. It's a great eco-friendly option because bamboo is readily available and renewable, growing at amazing speeds. It too has symbolism ingrained, with the material representative of longevity and friendship.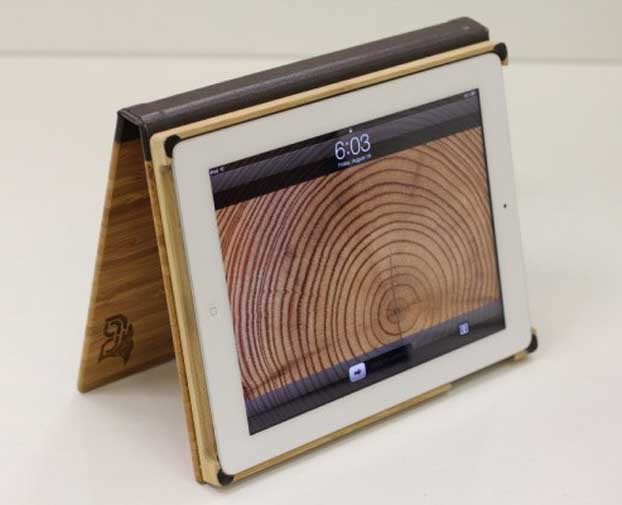 Image: Root Cases
A major downside to these cases is the amount of bulk they add to the iPad, but perhaps worth it for the sake of style.