Driving Technology: Thieves Use Stolen Vehicle's GPS to Locate Owner's Home and Rob It
A crime story out of Medina, WA caught my eye this morning. Seems thieves stole a nearly new Lexus GX 460 SUV while its owner was having lunch at a local restaurant. The owner reported the crime to the local police who in turn entered the vehicle data into the state's crime computer system which [...]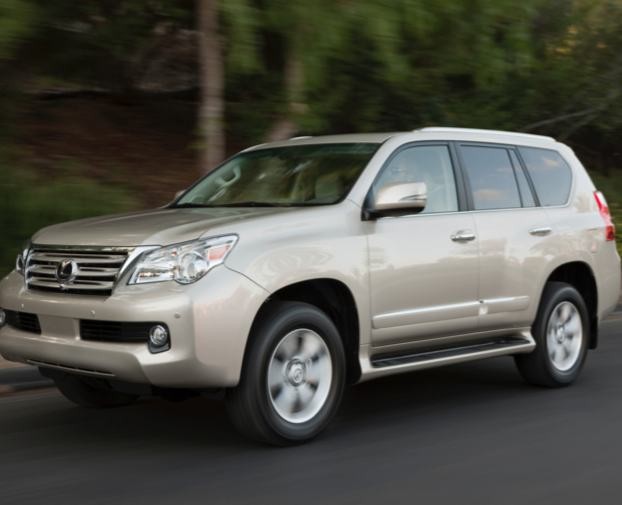 Image: Lexus
A crime story out of Medina, WA caught my eye this morning. Seems thieves stole a nearly new Lexus GX 460 SUV while its owner was having lunch at a local restaurant.
The owner reported the crime to the local police who in turn entered the vehicle data into the state's crime computer system which in turn activated the LoJack system the vehicle was equipped with.
Just one hour later, one of the victim's hometown police officers received a LoJack alert signal on a receiver mounted in his squad car while on routine patrol not far from the Lexus owner's residence.
The officer located the stolen SUV abandoned on the street not far from her house.
When the owner arrived home she discovered the thieves had burglarized her residence gaining access through the garage door using the opener in the vehicle.
Police were able to apprehend the suspects and the owner got her vehicle back.
This story came out as a PR piece from the LoJack corporation but illustrates the lengths criminals will go to and just how vulnerable victims can be.
Had the owner not had her home location entered in her GPS system the thieves may not have been able to locate her residence but a quick inspection of paperwork found in most glove compartments – namely insurance paperwork – might still have provided them with the needed information.
With both criminals and law enforcement armed with the latest technology it is up to the general public to do as much as possible to swing the odds back in their favor for not becoming a victim.
Impact and glass-breakage detection mated with ignition kill technology in an alarm system can help up front and vehicle tracking technology utilized by both police and individuals via their smartphones can help should a crime occur.