Driving Technology: Ford Lighting Things Up at New Advanced Electrification Center
Demonstrating its commitment to electrified vehicles, Ford is committing $135 million at its new Advanced Electrification Center (formerly the Ford Advanced Engineering Center) in Dearborn, Mich. Ford boasts some 1,000 engineers now working on vehicle electrification with 60 added just this year and more on the way. The new center will allow the automaker to [...]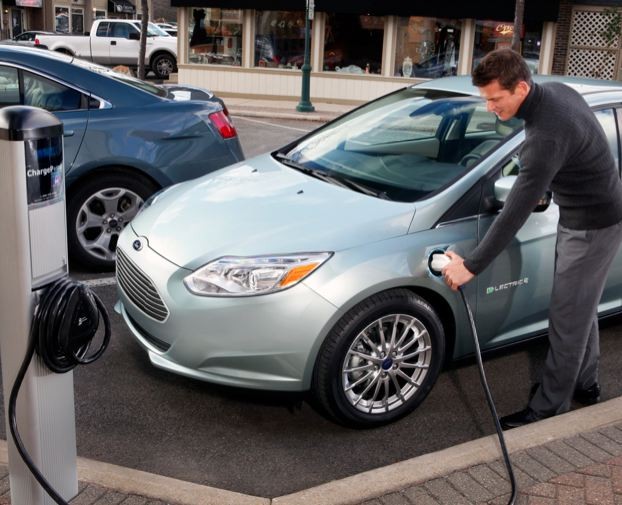 Images courtesy Ford
Demonstrating its commitment to electrified vehicles, Ford is committing $135 million at its new Advanced Electrification Center (formerly the Ford Advanced Engineering Center) in Dearborn, Mich.
Ford boasts some 1,000 engineers now working on vehicle electrification with 60 added just this year and more on the way. The new center will allow the automaker to bring new hybrids and EVs to market as much as 25 percent faster.
"The good news for customers is that they not only have more choice, but they have faster access to Ford's latest and greatest in fuel-saving technologies and vehicles," said Joe Bakaj, Ford vice president of Powertrain Engineering. "This stems directly from our decisions to deliver true power of choice by expanding our dedicated electrified vehicle team and further investing in our facilities."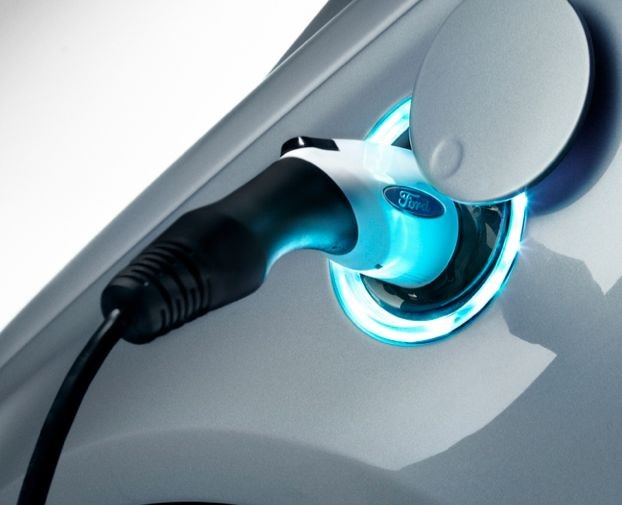 The 285,000 square foot research and development lab will double Ford's battery-testing capabilities, allowing engineers to quickly collect, analyze, and apply the vast amounts of data they require for each new vehicle while also being able to more quickly modify and adapt necessary changes.
The automaker says it is reducing the cost of its current hybrid system by 30 percent over previous generations while increasing fuel economy across the board.
"We know what it takes to build world-class hybrids and are building on that expertise," said Kevin Layden, director, Ford Electrification Programs and Engineering. "We're continuing to invest so Ford can continue to lead in the delivery of top fuel economy, durability, and driving dynamics in our electrified vehicles."
Ford has five electrified vehicles launching this fall: Focus Electric, C-MAX Hybrid, C-MAX Energi plug-in hybrid, all-new Fusion Hybrid, and Fusion Energi plug-in hybrid.