Dr X's 9 Top Tips for Getting a Better Night's Sleep
If you find yourself dragging at work after lunch, it may not be your weekend activities that are causing your fatigue. It might be the quality of sleep you're getting all week long. And you're not alone. According to the U.S. Centers for Disease Control and Prevention nearly a third of Americans are sleep deprived. [...]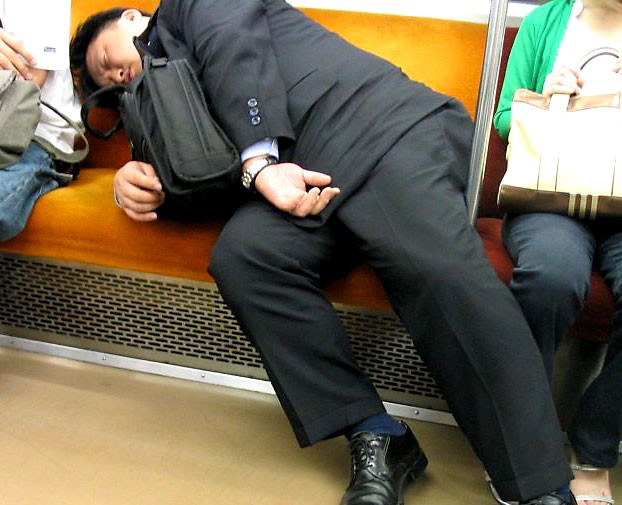 If you find yourself dragging at work after lunch, it may not be your weekend activities that are causing your fatigue. It might be the quality of sleep you're getting all week long.
And you're not alone. According to the U.S. Centers for Disease Control and Prevention nearly a third of Americans are sleep deprived. So to make sure you get the sheet time you need, we spoke to sleep expert, Dr. Robert Oexman, Director of the Sleep to Live Institute.
Dr X, as he's called, uses the "science of sleep" to help us get a better night's sleep and has even helped develop the patented bedMATCH technology which scientifically selects the best bed for your body type and sleep preferences.
So put down the warm milk, grab a glass of cherry juice (it's more effective), and follow Dr. Oexman's 9 top tips for getting a better night's sleep:
Technology:

Light:

Sound:

Cherry Juice:

Thermostat:

Separate Blankets:

Size Matters… in a Mattress

Bedtime Routine:

Naps