Don't Forget Your Change. TSA Collected $400K Worth of Coins in 2010
Next time you're in line for security at the airport, don't forget your loose change. Turns out all coins add up to a pretty penny. The Transportation Security Administration says travelers left $409,085.56 at security checkpoints in 2010. The agency collects the unclaimed money that is sent to the finance office, and the money goes [...]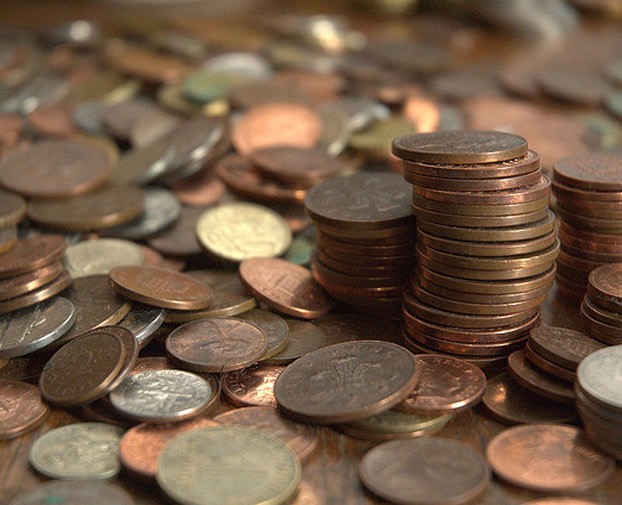 The Transportation Security Administration says travelers left $409,085.56 at security checkpoints in 2010. The agency collects the unclaimed money that is sent to the finance office, and the money goes to a general operations pot, Atlantic Wire reported.
Of note, travelers to and from New York left the most change, with the city's JFK Airport collecting about $47,000, which includes foreign currency. What can we do with that money, the Atlantic asks.
Republican House member Jeff Miller of Florida has proposed that they donate that money to the USO, implying that spending any more money on the TSA is a gigantic waste of taxpayer expense. Or maybe they could donate it to the airlines to cover checked bag fees.
A million dollar idea? Well, a $400,000 idea.