Discover Joins Google Wallet
Discover partners with Google Wallet to allow Android users to pay by smartphone and still earn points.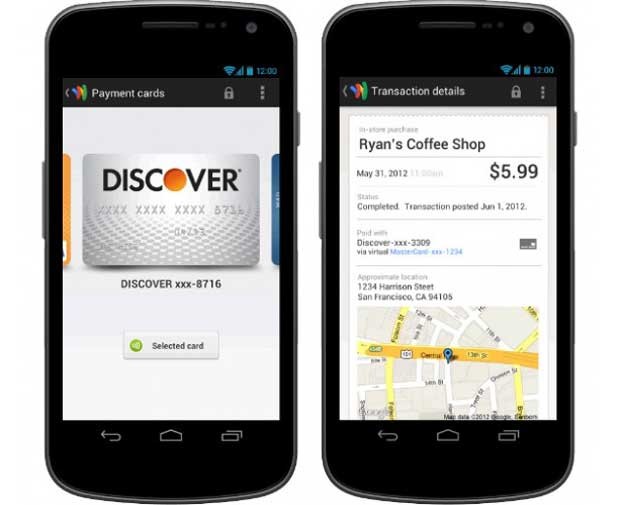 Earlier this month, Google announced that all major credit cards were accessible through its Wallet app, but the only bank that officially partnered with them was Citigroup.
Now Discover has announced that it's partnered with Google Wallet. Card holders who have the app can add their credit card number to simplify integration and still earn reward point. Prior to this announcement, there was no guarantee that those who used their credit card through Google Wallet would receive rewards or cash back bonuses. As stated on the app's FAQ page, rewards and other benefits are given at the discretion of credit card issuers.
American Express is still a hold out. Venture Beat spoke with the company and found that, "card integrations did not come with the expressed approval or support of the card companies." In other words: Google Wallet is not Amex approved.
American Express has stated that they never approved the use of its cards on the Wallet app and has expressed concerns about clarity and transparency to card members. They also dispute the fact the app blocks certain information from card issuers, such as transaction data. This makes it harder for issuers like Amex to tailor offers and deals to one's shopping habits.
Amex and Google are currently in discussion over integration. But this gesture by Discover to accept the inevitability that is smartphone payments might push other credit card companies (even Amex) to join in as well.