Device Detects Range Of Political Emotions
A "feelings detector" provides campaign managers with feedback they can use to adjust a candidate's platform.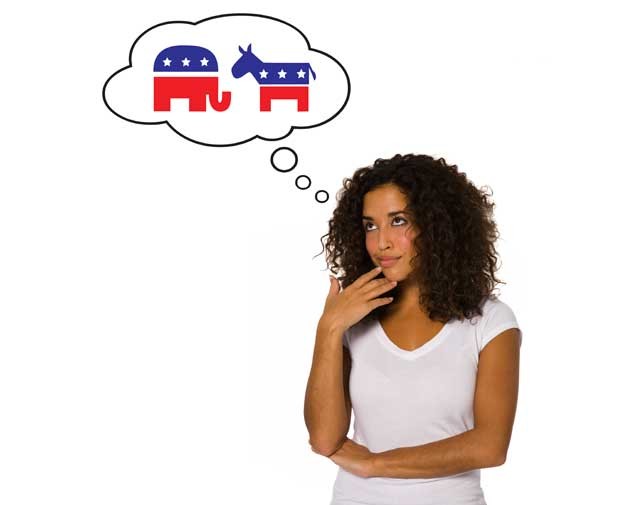 So, how do you feel when you see President Barack Obama or Republican nominee Mitt Romney stumping on the campaign trail? Which one of their perspectives, talking points, gestures, sound bites or — God forbid — wardrobe choices could lead you toward the blind faith of support or the blind rage of rejection?
BLOG: A 50,000-Megapixel Camera Points and Shoots
To gauge these emotions, Spanish business and research firms FIK and TECNALIA have designed Sentient, a "feelings detector" that provides campaign managers with feedback they can use to adjust or enhance their candidate's platform.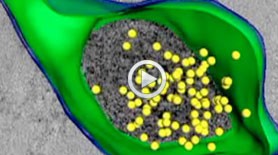 DNEWS VIDEO: SYNTHETIC LIFE, ENGINEERING TISSUE AND MORE …
The device is, at its core, a heart rate monitor with a TECNALIA-created system that gauges the intensity and emotional value of person at a specific moment. That data can then be transmitted wirelessly via Bluetooth or a smartpone for processing.
Its developers envision Sentient being used in targeted focus groups of undecided voters, where their initial reactions to — say, the effectiveness of a speech — can be quantified into positive and negative denominators.
DNEWS NUGGET: Where Romney Got 47 Percent
All fine and dandy, but if you're a campaign manager and you have to hook up a heart rate monitor just to read the pulse of your target demographic, not only have you obliviously lost touch with the voting populace, your campaign will be flatlining come election day.
Besides, at this late in the game, are undecided voters really the ones you want to go after? Judging by this focus group video, you may want to reconsider.