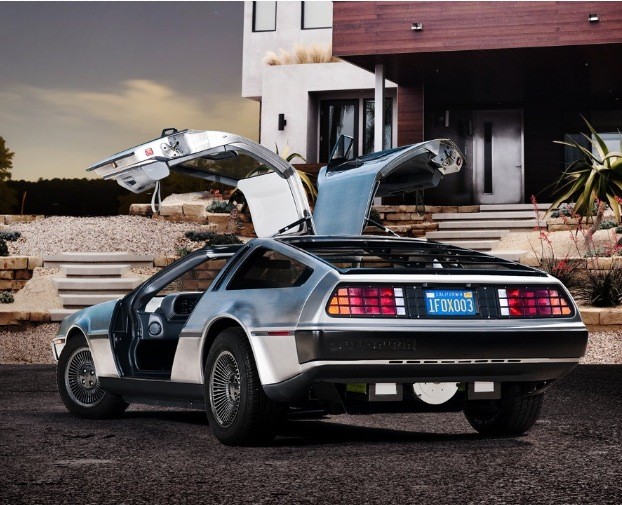 Photo: DeLorean Motor Company
Who doesn't remember the Back to the Future trilogy and the DeLorean DMC-12 time machine that transported Marty McFly back to the 1950′s, 1800′s and the not so distant future, the year 2015? What kid didn't dream of owning the stainless steel sports car with its gull-wing doors? It's been 30 years since the last DeLorean DMC-12 was produced, but DeLorean Motor Company recently announced plans to create an all-electric DMC-12 that will enter production by 2013.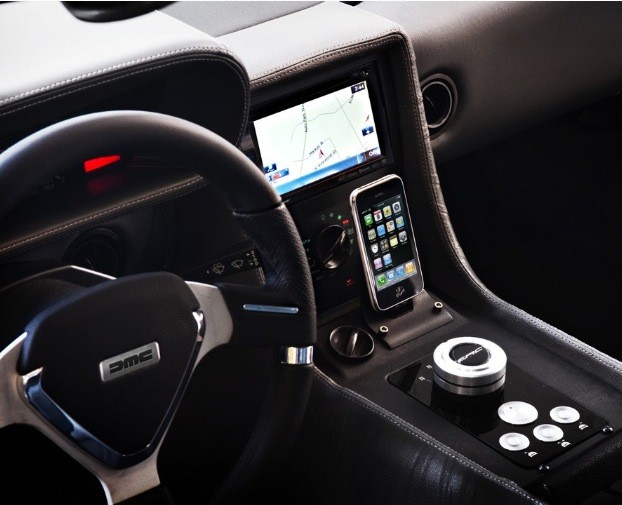 Photo: DeLorean Motor Company
DeLorean plans on working with electric-car startup Epic EV to create the Electric DeLorean that will have a maximum speed of 125 mph and pack over 200 horsepower. Unfortunately it's flux capacitor has been replaced by an electric motor.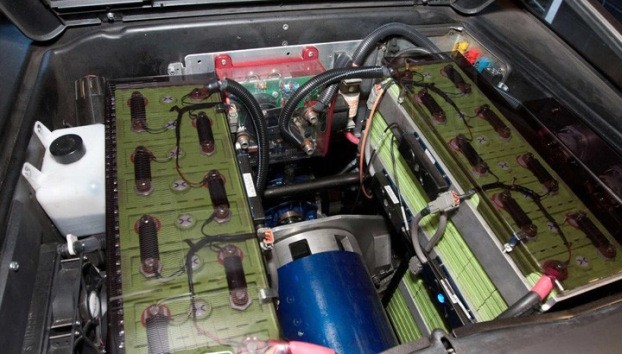 Photo: DeLorean Motor Company