Custom Color Your Leica Camera
Leica gets a splash of color. ColorWare offers customized D-Lux 5 cameras for $1,200. The Leica camera in plain form retails for $800, and comes with a F/2.0 lens, 24-90-mm 3.8x zoom lens, 720p hi-def video, 12800 ISO and 10.1 megapixels of resolution. Choose from an array of colors that can make your camera look [...]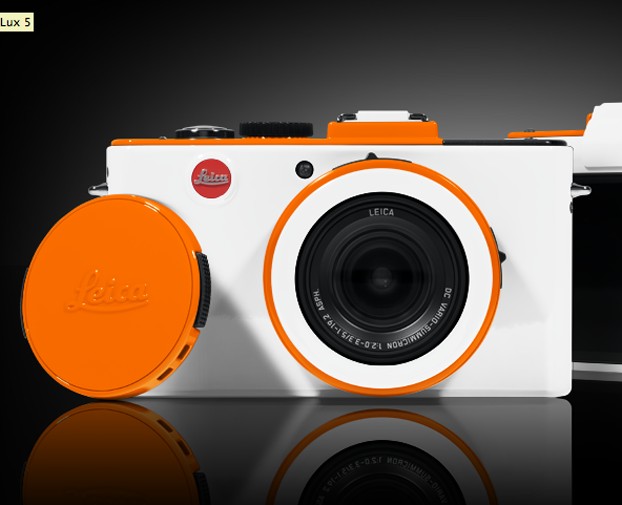 Image courtesy Colorware
Leica gets a splash of color.
ColorWare offers customized D-Lux 5 cameras for $1,200. The Leica camera in plain form retails for $800, and comes with a F/2.0 lens, 24-90-mm 3.8x zoom lens, 720p hi-def video, 12800 ISO and 10.1 megapixels of resolution. Choose from an array of colors that can make your camera look retro (pictured above) or even toylike. See a couple examples on ColorWare's website.
If you already have the D-Lux 5, no need for buyer's remorse. You can send in your own camera and have it colored for $400, Engadget reports.