Creating a Custom Color Headlamp to Match Your Style
When you're fumbling around in the dark searching for the right switch in the fuse box, what's the most pressing issue at hand? Yes, you need light. But you also want to that light to match your sense of style. Headlamps might be dorky, but they can also be fashionable, thanks to Princeton Tec, an [...]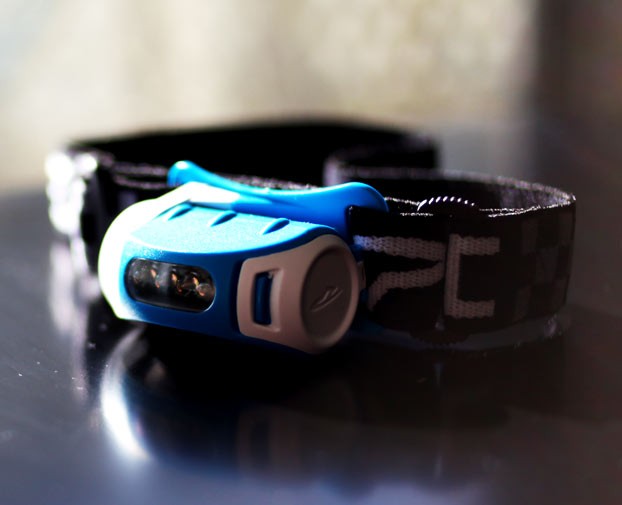 Image: Alice Truong for Discovery Channel
When you're fumbling around in the dark searching for the right switch in the fuse box, what's the most pressing issue at hand?
Yes, you need light. But you also want to that light to match your sense of style. Headlamps might be dorky, but they can also be fashionable, thanks to Princeton Tec, an outdoor lighting company.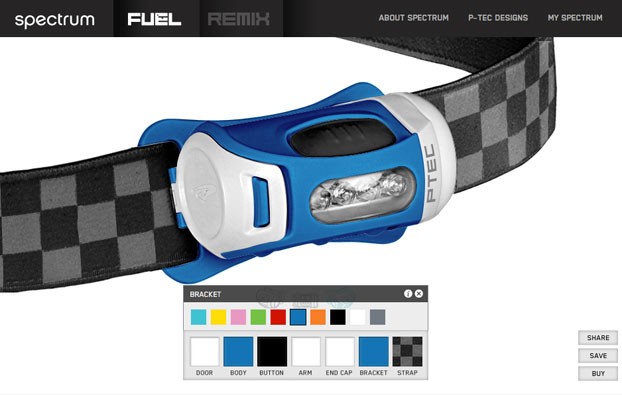 Image: screenshot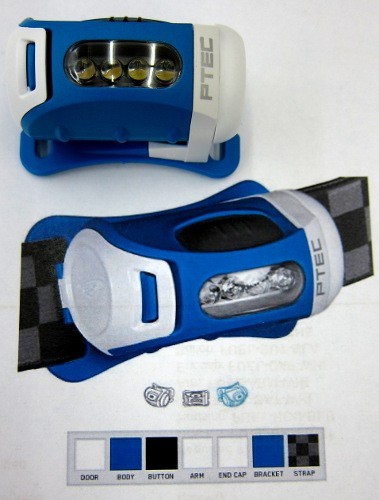 Image: Princeton Tec
With Spectrum, the company's headlamp customization platform, customers can color headlamps to their liking. Having gone through this process myself, I was wowed by the customer service, appreciative of the email updates regarding my Fuel headlamp. Above is a screenshot of the headlamp I created.
In my first order email, I was told the status of the headlamp in regards to the production line ("Right now, we are passing a build sheet over to the production floor where one of us will assemble your headlamp."). This email also contained some background information on the company. For example, I learned humans build these headlamps, not robots. In a subsequent email, I was told the headlamp was ahead of schedule.
Before we boxed it up, we took a photo
All in all, it took me a week to receive the headlamp. As promised, it shines brightly and comes in handy when you need your hands free in the dark. Yet even though I was pleased with the customer service, I have to wonder why people want to custom color their headlamps. Sure, it's nice to have a wearable tech accessory match your fashion sense, but a headlamp is only ever used in the dark.