Cracking the Whip On A. I. Research
A new program seeks to radically increase the effectiveness of machine learning experts. ->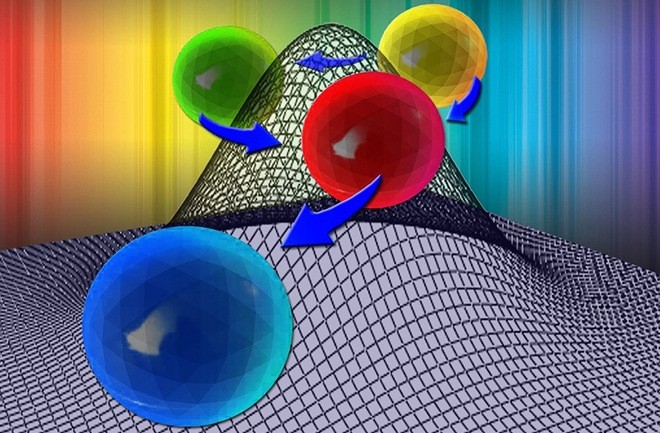 As it stands, building artificially intelligent machines that can teach themselves is not only really difficult, it's a painfully slow process. Looking to accelerate things, next month DARPA will begin to crack the whip with a program called Probabilistic Programming for Advanced Machine Learning (PPAML).
BLOG: The Pursuit of Intelligence in Computer Science
Besides seeking to dramatically increase the number of people who can successfully build machine-learning applications, the program wants to radically increase the effectiveness of machine learning experts so they can create new applications beyond the limits of technology that's currently available.
The program kicks off April 10th when scientists will converge in Arlington, Virginia to brainstorm, followed by nearly four years of development and annual summer workshops that will bring scientists together with potential bidders from the private and government sector.
"We want to do for machine learning what the advent of high-level program languages 50 years ago did for the software development community as a whole," Kathleen Fisher, DARPA program manager, said in a news release.
BLOG: Turn Any Website Into Playable 3-D Marble Maze
"Our goal is that future machine learning projects won't require people to know everything about both the domain of interest and machine learning to build useful machine learning applications," Fisher added. Through new probabilistic programming languages specifically tailored to probabilistic inference, we hope to decisively reduce the current barriers to machine learning and foster a boom in innovation, productivity and effectiveness."