'Crack Babies' Turned Out Just Fine
Children of mothers who had used cocaine while pregnant did better than earlier reports may have suggested. Continue reading →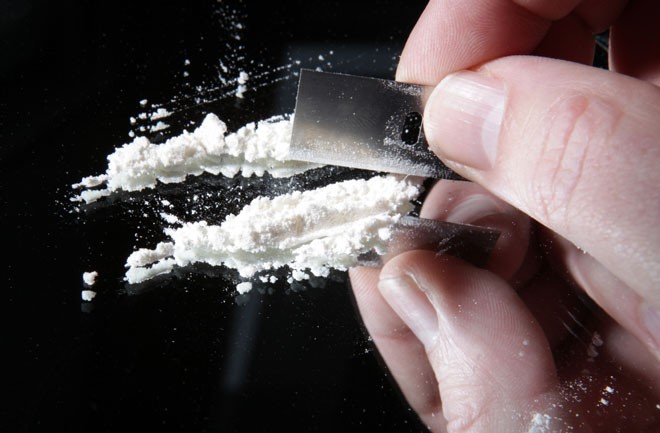 Remember the hype in the '80s about crack babies? Media reports had many Americans believing these kids were doomed for life. There was even a South Park episode that featured a Crack Baby Athletic Association. It turns out, though, that most of them are doing just fine.
In a review of research published in the journal Pediatrics this week, researchers said that 27 studies involving more than 5,000 11- to 17-year-olds whose mothers had used cocaine while pregnant, showed mostly minimal effects from their mothers' cocaine use that could have been influenced by other factors as well.
VIDEO: How Drugs Pollute Our Drinking Water
Studies that tracked the babies into their teen years didn't find the type of outcomes many had predicted. In fact, research showed that how teens performed on developmental tests were linked to home environment and violence — but not cocaine use during pregnancy, The AP reported. Many of the symptoms could also be attributed to babies being born prematurely.
NEWS: Lasers Zap Cocaine Addiction
In a video report last week, the New York Times said that the media frenzy was sparked by a study of just 23 babies that the lead researcher now says was taken out of context.
Newspapers, magazines and "network TV stars of that era, including Tom Brokaw, Peter Jennings and Dan Rather, also bear responsibility for broadcasting uncritical reports," Michael Winerup wrote in The New York Times.
"The field of prenatal cocaine exposure has advanced significantly since the misleading 'crack baby' scare of the 1980s," the researchers said.