Could Treated Meat Be Behind Resistant Bacteria?
A new study suggests the number of meat products contaminated with superbugs is rising. Continue reading →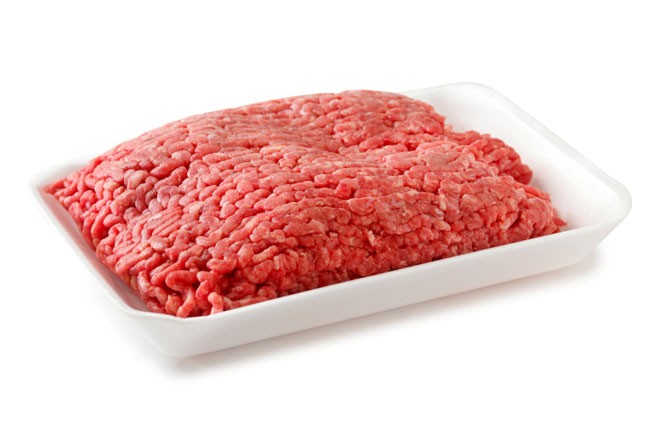 The number of meat products contaminated with superbugs is rising, according to data published by the FDA in February and publicized more recently by an Environmental Working Group report.
Antibiotic-resistant forms of bacteria were found in 81 percent of ground turkey samples, 69 percent of pork chop samples, 55 percent of ground beef samples and 39 percent of chicken samples, according to the FDA.
The increase in resistant bacteria is especially striking, noted The New York Times. In the samples of chicken with salmonella, for example, 74 percent were antibiotic-resistant in 2011, compared to less than 50 percent in 2002.
NEWS: Superbug Spreading in U.S., World
Opposing opinions — and competing interests — emphasize that the data can be interpreted differently.
The EWG's report was paid for in part by Applegate, the organic and antibiotic-free meat seller. Critics of the report include those who work with both the  International Food Information Council, which major food companies contribute to, and the U.S. Farmers and Ranchers Alliance, which gets some funding from veterinary pharmaceutical companies.
"The No. 1 misunderstanding about antibiotics in animal agriculture is that it is not understood well enough that antibiotics are used to keep animals healthy, period,"  Randall Singer, a professor of veterinary science at the University of Minnesota, told The New York Times, noting that the 480 samples of each type of meat may not represent all the meat sold in the country.
"We should not assume that when we find resistance to antibiotics in humans, it means it was caused by the use of antibiotics in animals," he said.
Meanwhile, the F.D.A. has said that farm animals should only receive antibiotics "for assuring animal health." It also issued a statement after the EWG report was published, criticizing it for being "alarmist."
NEWS: Ancient Nubians Drank Antiobiotic-Laced Beer
"We don't have a problem with treating animals with antibiotics when they are sick," Dawn Undurraga, a nutritionist who works for EWG, told The Times. "But just feeding them antibiotics to make them get bigger faster at a lower cost poses a real problem for public health."