Compact Travel Scale is Small Enough for Toiletries Bag
For many people, travel and weight gain go hand in hand. It's the mentality of vacation calories not counting (or is that just me?), the lack of healthy options on the road and of course no scale to keep you accountable. To solve the last of those problems, there's thumbsUp's Portable Body Scale. Measuring 8.27-by-4.33-by-0.79 [...]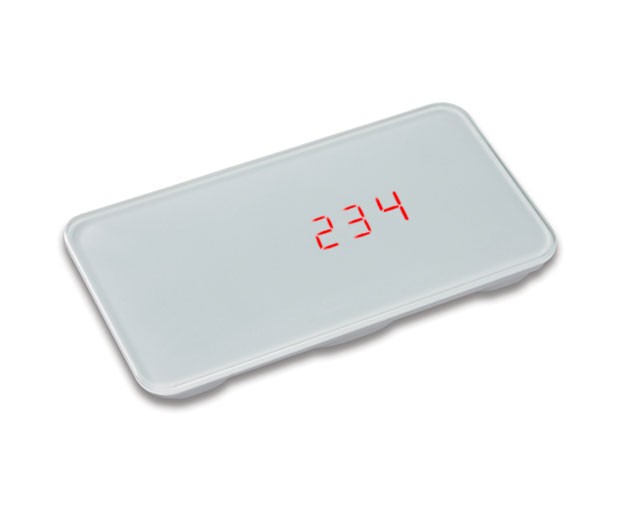 Image: thumbsUp
For many people, travel and weight gain go hand in hand. It's the mentality of vacation calories not counting (or is that just me?), the lack of healthy options on the road and of course no scale to keep you accountable.
To solve the last of those problems, there's thumbsUp's Portable Body Scale. Measuring 8.27-by-4.33-by-0.79 inches, the digital scale is small enough to fit in your toiletries bag. (On a related note: The product also advertises itself as purse-sized, which while convenient is slightly disturbing given the targeted audience: weight-obsessed women who have a scale on them at all times.)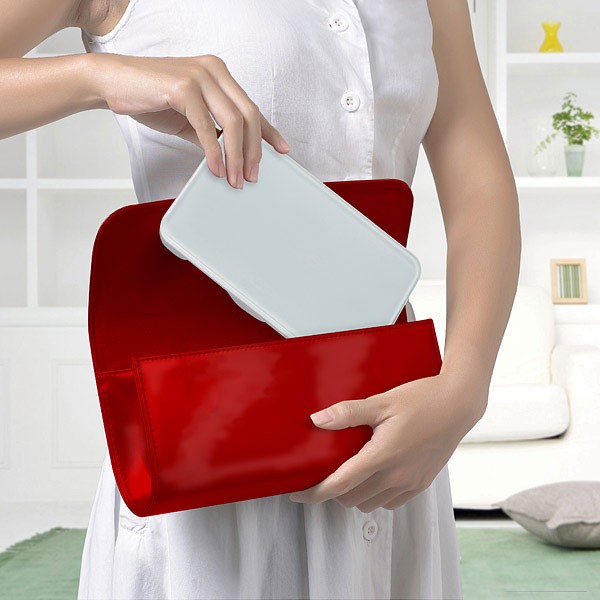 Image: thumbsUp
Though compact, the scale can measure up to 330 pounds. What's unusual is that your feet will hang off the glass surface. Powered by two AAA batteries that aren't included, it beeps when it registers your weight, displaying that information with red LEDs. Unlike digital scales that measure body fat, this one takes a few seconds to measure your weight instead of the five to 10 that's typically required. Since your feet aren't resting entirely on the scale, your weight's likely to shift, so the accuracy of the numbers varies. Generally though, it's within range of one to two pounds from my testing.