CES 2013: Wireless Hard Drive Offers Wi-Fi
Seagate's Wireless Plus external hard drive acts as a Wi-Fi hotspot for computers and mobile devices. ->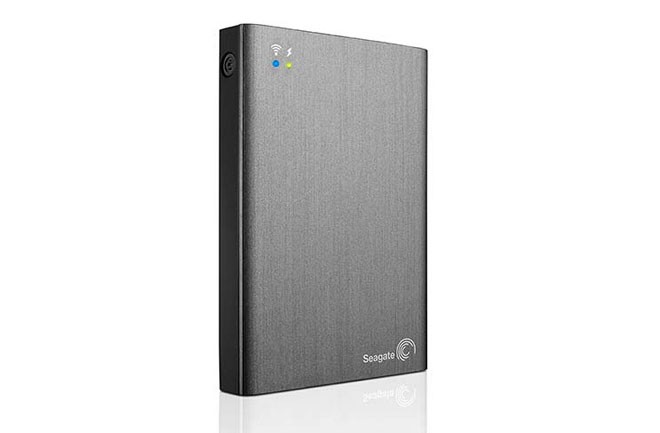 The next frontier storage companies are exploring: wireless hard drives.
Debuting at CES, the Seagate Wireless Plus external hard drive has a Wi-Fi hotspot on board, which can create a wireless network for computers and mobile devices.
Geared toward smartphone and tablet owners, this drive lets them stream media content on up to eight smartphones and tablets with the accompanying Seagate Media app, available for iOS and Android.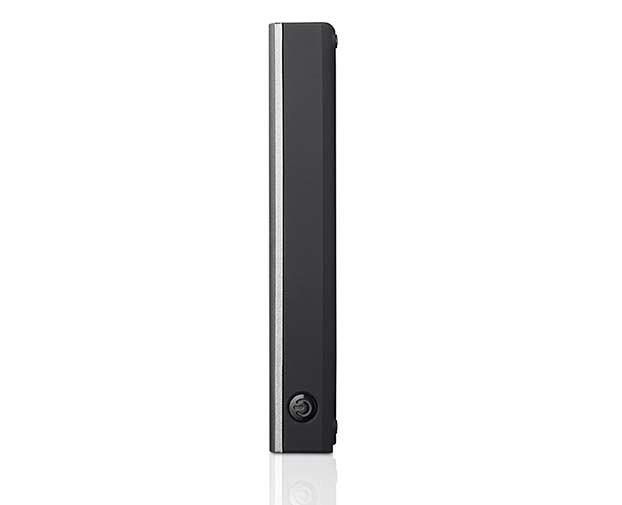 Named a CES 2013 Best of Innovations Award Winner, the Wireless Plus includes a terabyte of storage, which can hold roughly 500 high-definition movies. Though the drive is known for its wireless capabilities, it will also include a removable USB 3.0 adapter to transfer files over hard wire (how old school).
Seagate Wireless Plus is available now for $199.99.