CES 2013: Gorgeous Hard Drive By Philippe Starck
The 3.0 portable Blade Runner hard drive was inspired by the movie of the same name.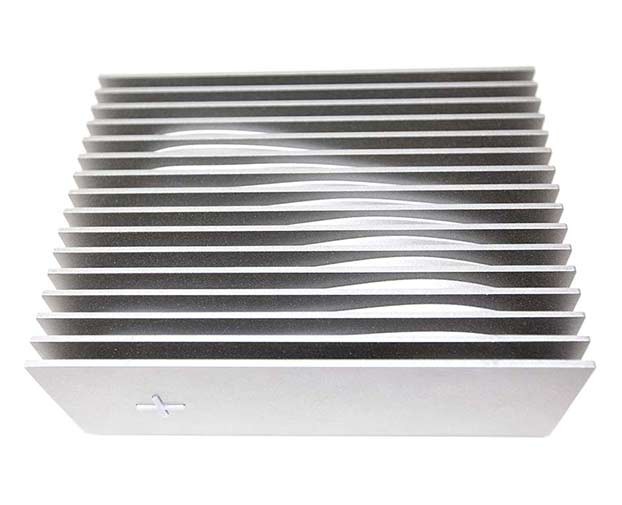 Design virtuoso Philippe Starck's latest project has popped up at CES in Las Vegas: It's a hard drive.
Boring, you might think, but look how gorgeous this thing is. Inspired by the movie of the same name, the Blade Runner is a 3.0 portable hard drive from LaCie that contrasts the sleek aluminum used as a material against the "angular cage-like shell" of the exterior, according to the company. Here's Starck in his own words: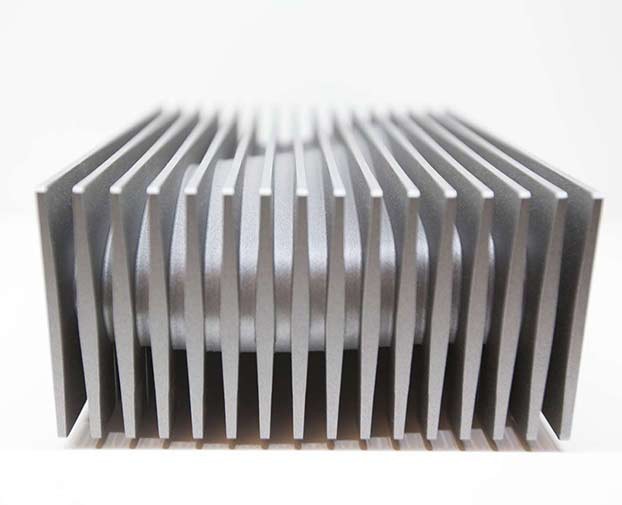 "In my design nothing is useless — style, symbolism or functionality," said Starck, who design credits include the super yacht of the late Steve Jobs. "In the Blade Runner, the warm interior electronics are encased in a mystifying shell, and the blades are the radiator that cools it down. The suspension gives space for air to circulate around the hard drive, and the metal material increases the temperature conduction."
The front of the drive features Starck's signature plus symbol, which functions as a power button and glows orange when there's activity.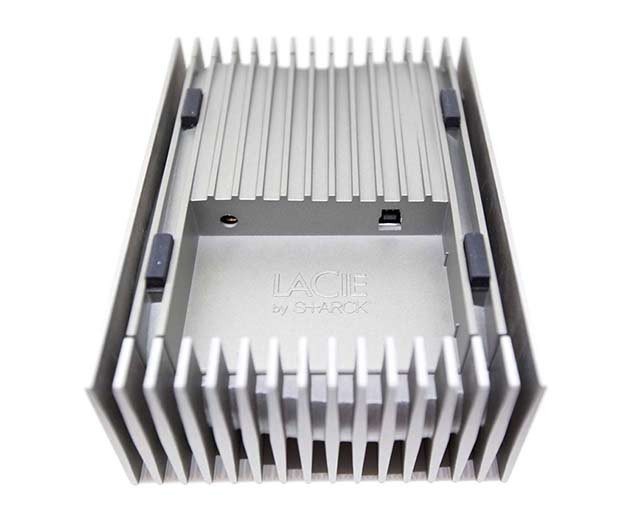 The Blade Runner has a limited-edition run of 9,999 produced. No available ship date yet, but the drive will retail at $299.
Credit: All images, Alice Truong/DNews