Celebrate the Remaining Summer with Star Wars Lightsaber Popsicles (Photos)
May the force be ... in your tummy. Originally an April Fool's joke, ThinkGeek's Star Wars Lightsaber Ice Pop Maker is coming this fall for real. Each set includes two Luke and two Vader hilts for the popsicles. The molds are straightforward to use -- add liquid to the mold, stick on the hilts and [...]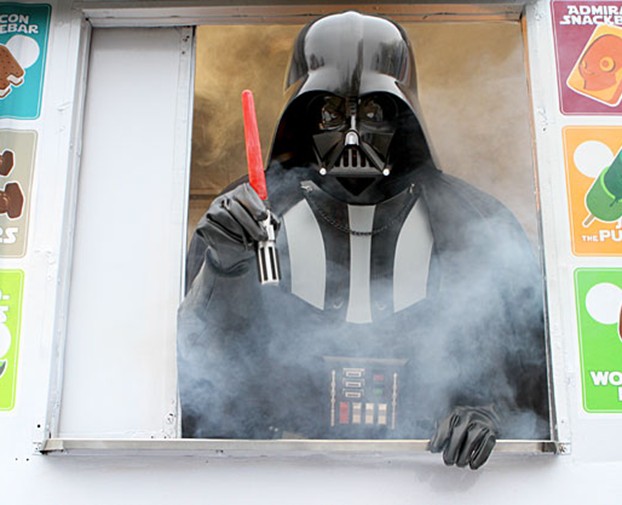 Image: ThinkGeek
May the force be … in your tummy.
Originally an April Fool's joke, ThinkGeek's Star Wars Lightsaber Ice Pop Maker is coming this fall for real.
Each set includes two Luke and two Vader hilts for the popsicles. The molds are straightforward to use — add liquid to the mold, stick on the hilts and freeze for four hours. Since the hilts include an LED (powered by two AAA batteries), it can light up the pop blades. Just don't leave them in the freezer for more than a few hours.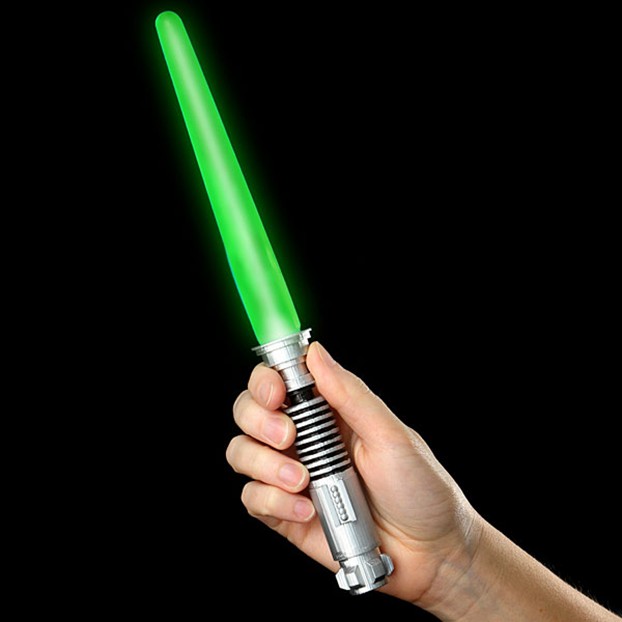 Image: ThinkGeek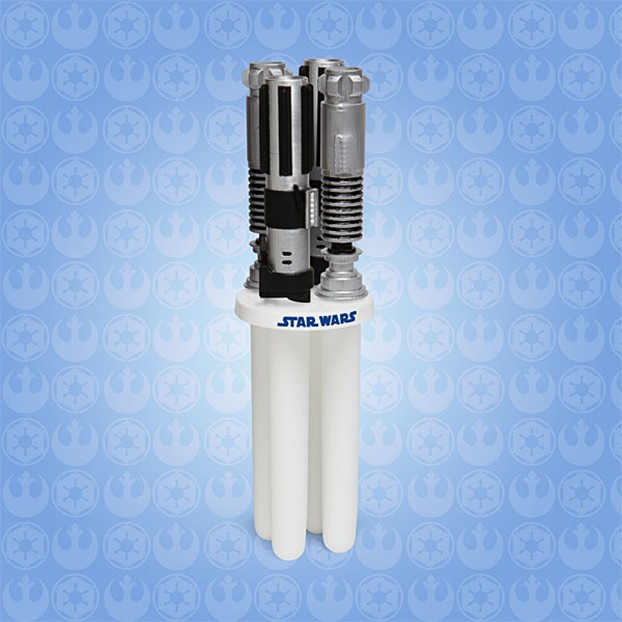 Image: ThinkGeek