Canon 5D Mark III is Powerful, Fast and Pricey (Photos)
Feast your eyes on the Canon 5D Mark III. This epic camera is the sequel to the popular Canon 5D Mark II, first introduced in 2008 as the brand's first HD-video capable SLR. The latest edition to Canon's EOS cameras, which celebrates its 25th anniversay this month, has a 22.3-megapixel sensor that can perform like [...]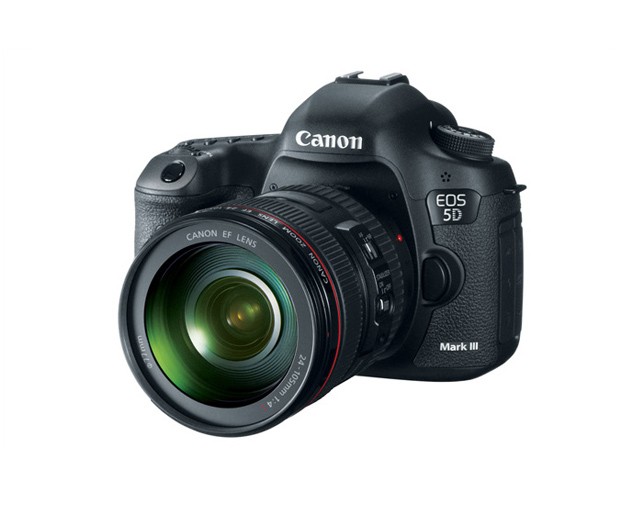 Image: Canon
Feast your eyes on the Canon 5D Mark III.
This epic camera is the sequel to the popular Canon 5D Mark II, first introduced in 2008 as the brand's first HD-video capable SLR. The latest edition to Canon's EOS cameras, which celebrates its 25th anniversay this month, has a 22.3-megapixel sensor that can perform like a rockstar in low-light conditions with an expanded ISO of 102,400, a drastic improvement from the Mark II's 25,600 max ISO. The Mark III will be available at the end of March for $3,499. With a 24-105 f/4 lens, the price comes to $4,299.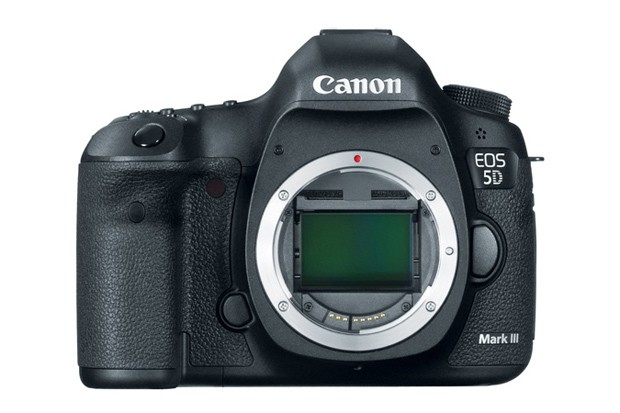 Image: Canon
The Mark III is now positioned between the Mark II (about $2,000) and top-of-the-line 1D X ($6,800), a market that is reserved for professionals and wealthy hobbyists. The improvements to the Mark III put the camera in line with the 1D X, including 61 autofocus points (compared with the Mark II's nine) and a multiple exposure mode. The latter of which can only be found on those two models. The feature can combine nine images into a composite without post-processing on a computer. With a DIGIC 5+ imaging processor that's 17 times faster than the Mark II's DIGIC 4, this camera can shoot fast — at six frames per second instead of three.
For videographers, there are improved shooting models, with more frames-per-second options at 1080p and 720p. The cameras can record clips up to a half hour long before the sensor shuts off, an improvement from the 12-minute limits on the Mark II.
Along with the Mark III, Canon introduced the Speedlite 600EX-RT, which includes an internal wireless radio transmitter; Speedlite Transmitter ST-E3-RT, which can control up to five groups of flashes; BG-E11 battery grip; and GP-E2 GPS receiver that can log latitude, longitude, elevation and Universal Time Code. Below are sample images from Canon taken with the Mark III.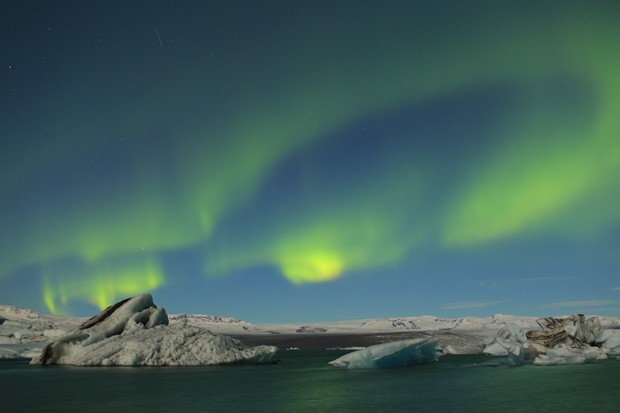 Image: Canon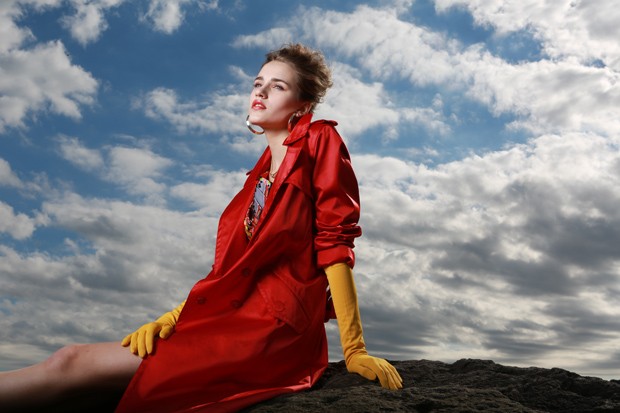 Image: Canon