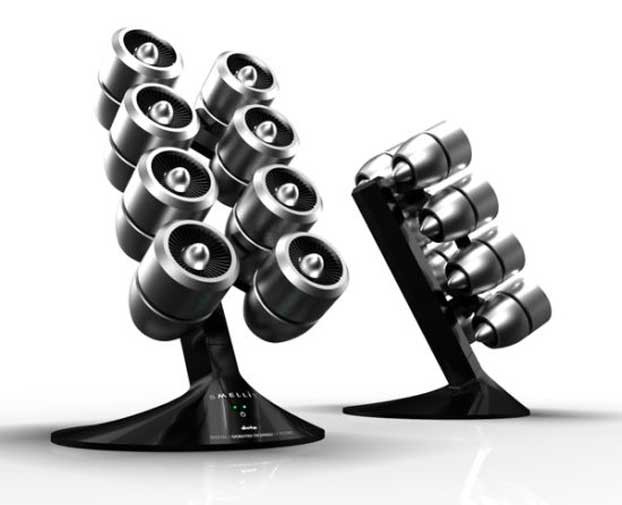 Image: Olf-Action
Smell-O-Vision made its one and only debut in the 1960 film "Scent of Mystery." Throughout the movie, the system released 30 different smells into the audience's seats. The technology was a bit gimmicky, and didn't necessarily work as expected — sometimes the smells were too faint, arrived a bit late and overall became more of a distraction than an enhancement.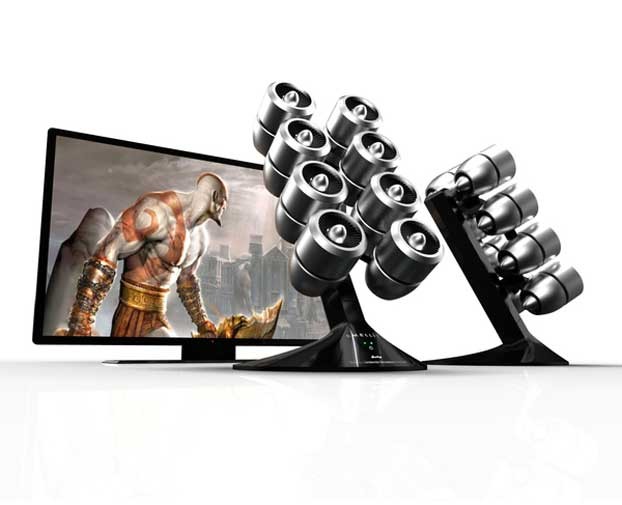 Image: Olf-Action
French company Olf-Action is hoping to reintroduce this concept to the mainstream by debuting a new smell system at the Lisbon Design Show in Portugal this week, dvice reports.
Smellit works by mixing combinations of fragrances, and pumping them into the room using timing cues built into the game or movie. So when the scene moves into a restaurant you'll be able to smell the food, and in a car repair shop you can smell the oil and gas.
Smellit connects to your computer and brings a "fourth dimension" to video and games by emitting smells from miniature jet turbines.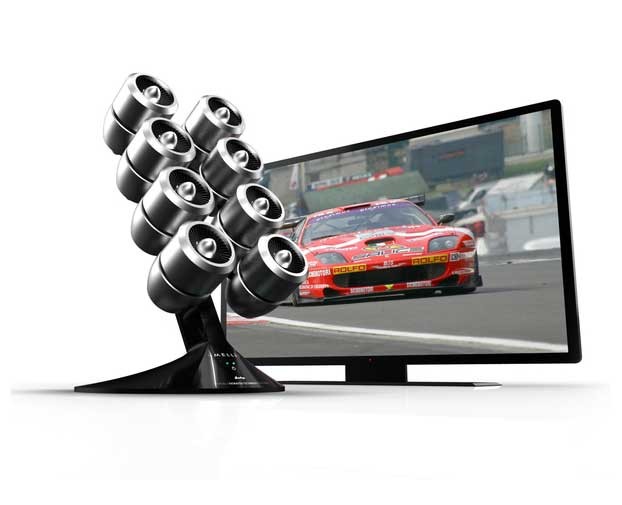 Image: Olf-Action
Get ready gamers, you'll soon learn what the rotting flesh of zombies smells like.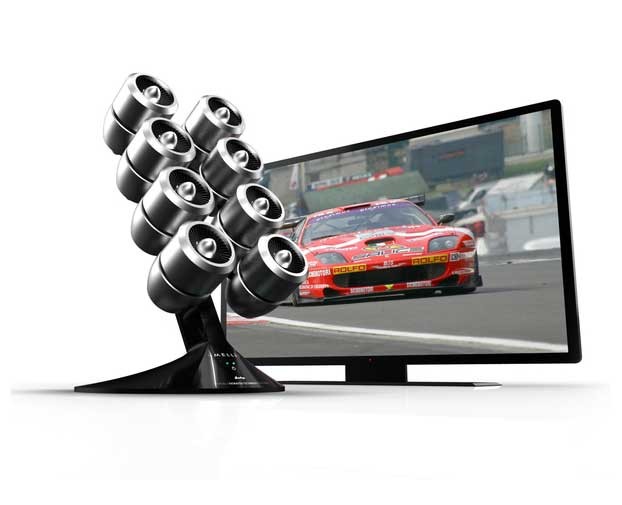 Image: Olf-Action