Camera Automatically Snaps Photos
This camera takes photos based on when its sensors think light, color, temperature and motion are at their best.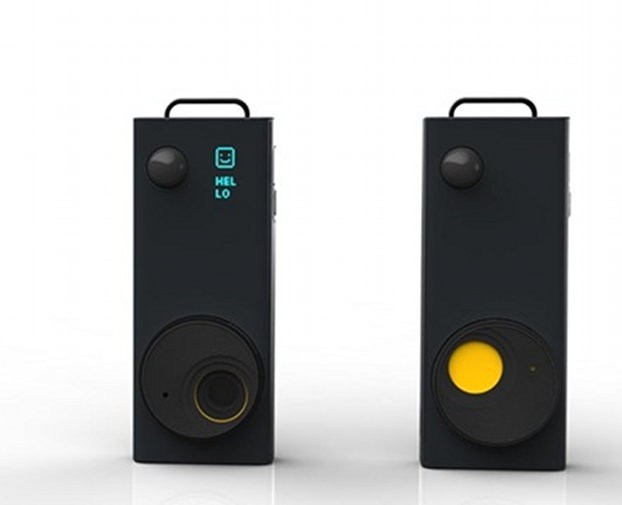 The Autographer: £399 ($650)
U.K. photographers have a brand new kind of camera headed their way. The Autographer camera takes pictures when the time is just right — no physical photographer needed.
Five built-in sensors and wide angle lens work in conjunction with Microsoft-developed software to capture an image. The 5 MP sensors and fix focus lens with a 136-degree field of view use variables like motion, color, light and temperature to decide when it's best to snap a photo. The camera can take up to 2,000 photos a day without interfering with whatever event you've got going on. It can hang around the neck or clip onto clothing or even be placed in a central location.
OMG, a company best known for it's stop-motion technology, originally planned on making the device for people with dementia. Afterall, the camera can capture so much without the need of an operator, and could serve as a good memory aide for people suffering from the disease.
CEO Nick Bolton told Reuters that the camera can "capture really meaningful single images, but there's actually something about watching the day back in sequence." He went on to describe the experience of watching playback of images as a "story of the day you've just experienced."
The camera will be available to U.K. customers starting in November, and will also include smartphone and desktop software.