Cadillac Announces Extended-Range EV ELR to be Built at Volt Plant Late 2013
Cadillac today announced the ELR extended-range electric vehicle will be built at the same plant currently producing the Chevy Volt, Opel Ampera, and Holden Volt EREVs and will arrive as a coupe. The Cadillac ELR, the production version of the Converj concept revealed at the North American International Auto Show in 2009, will be powered [...]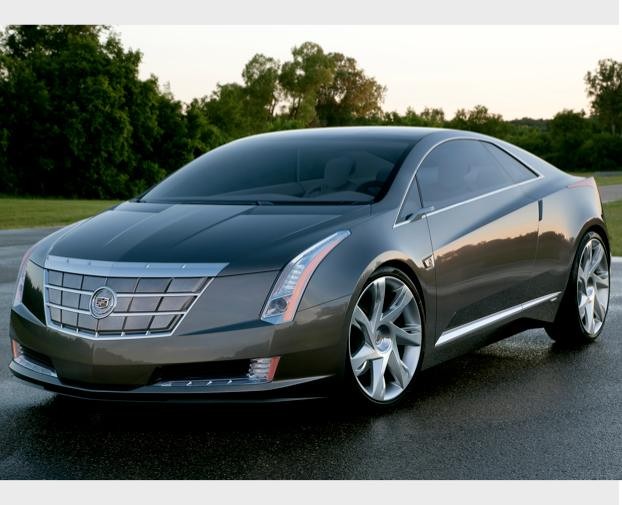 Images courtesy Cadillac
Cadillac today announced the ELR extended-range electric vehicle will be built at the same plant currently producing the Chevy Volt, Opel Ampera, and Holden Volt EREVs and will arrive as a coupe.
The Cadillac ELR, the production version of the Converj concept revealed at the North American International Auto Show in 2009, will be powered primarily by electricity with a four-cylinder gas engine running as a generator to supply power to the onboard lithium-ion battery pack. The vehicle also functions as a plug-in rechargeable.
"The ELR will be in a class by itself, further proof of our commitment to electric vehicles and advanced technology," said General Motors North America President Mark Reuss in a keynote address at the SAE Convergence Conference in Detroit. "People will instantly recognize it as a Cadillac by its distinctive, signature look and true-to-concept exterior design."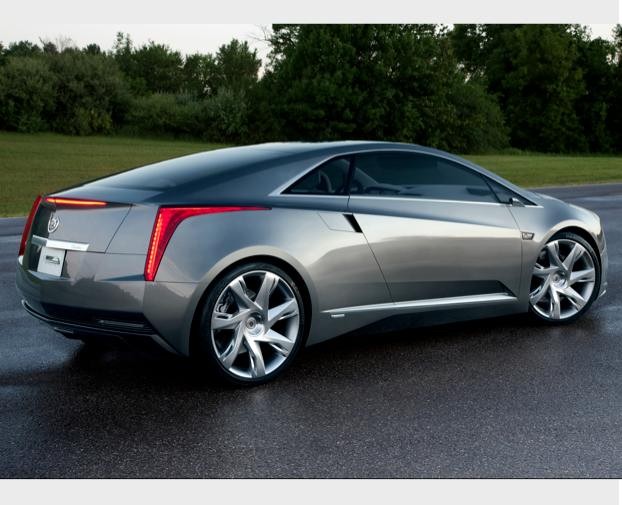 The addition of the ELR to the Detroit-Hamtramck Assembly plant represents a $35 million investment and increases total product investment to $561 million since December 2009. It is the first two-door car built at the plant since the 1999 Cadillac Eldorado. Production is slated to begin late 2013.