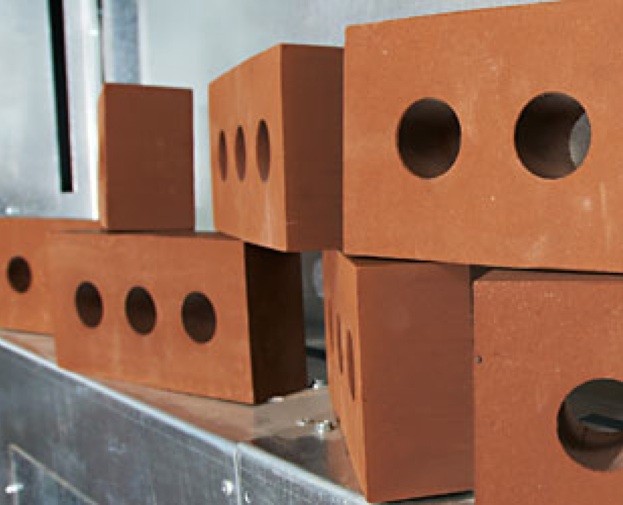 Making brick is carbon-intensive, because firing them requires a lot of energy; in addition, many countries' traditional brick-making is powered by coal.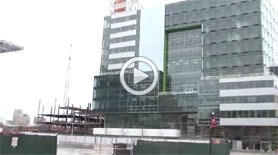 DNEWS VIDEO: GREEN ENERGY
British company Encos makes bricks that are carbon-negative, the company says. The bricks are made of recovered particulate matter from quarries, waste from coal plants and even sewage slurry. Those are mixed with vegetable oil. Within the oil are molecules called glycerides and triglycerides.
BLOG: Tubular Solar Panels Create Electricity Hot Water
The oil is mixed with the aggregate and binds the fines together. It is then heated, though nowhere near the temperature of firing brick. The heat drives a reaction that makes the glycerides break up and attach to the triglycerides, forming strong chains of carbon atoms. Those chains surround the particles in the brick and bond them.
It's carbon-negative because it recycles old material that might ordinarily end up in landfills, and doesn't use the kind of heat energy for firing that a normal brick does. Encos says that its bricks can be made with only 20 percent of the energy used for traditional ceramic bricks. They are also recyclable.
Encos is showing off its bricks at the Greenbuild 2012 in Manchester, England on May 9-10.