Brazilian Coke Machine Dispenses Internet Access
Dubbed the "Happiness Refill," this machine gives out 20 megabytes of Internet access for free.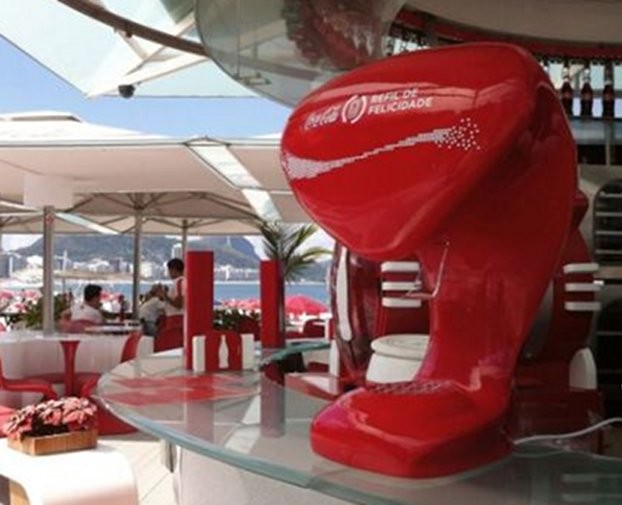 Brazil offers so much to those who visit: samba music, beautiful beaches, a rich culture and free mobile Internet access from a Coca-Cola machine. The soda company has a machine named the "Happiness Refill," which it installed at one of its stores on the Copacabana beach in Rio de Janeiro. The machine dispenses Internet access when users tap their phones to a pad.
When prompted by the tap, a Coke-themed browser can then be downloaded to access the Internet. Whenever users need a "refill," 20 megabytes of credit are provided for browsing or downloading content. For those who can't afford an international data plan when traveling, this dispenser could be extremely helpful, especially since 20 megabytes lasts about two weeks for a light user. And really, if you're on vacation in Brazil, you should be paying more attention to the beach goers, music and wonderful food and less attention to the contents of your phone.