Black Friday Best Seller: Guns
Move over Kindle Fire. One of the hottest items from Black Friday was actually -- wait for it -- guns. Firearm sales hit a record 129.166 during Black Friday, a 32 percent increase from the last all-time high of 97,848 in 2008, the AFP reported. So far, the FBI is stumped as to why. "We [...]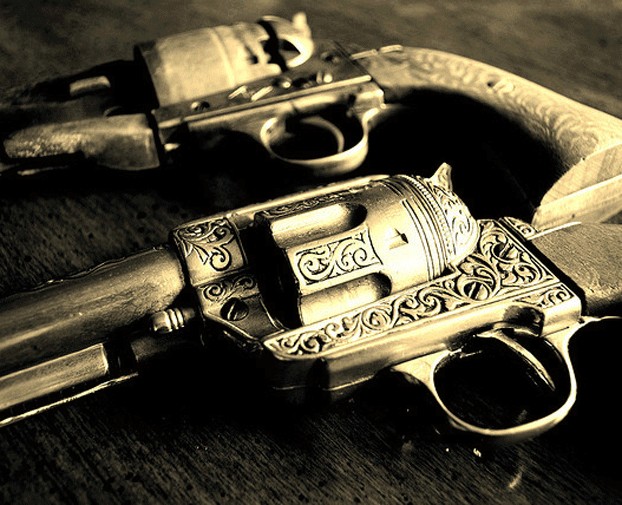 Firearm sales hit a record 129.166 during Black Friday, a 32 percent increase from the last all-time high of 97,848 in 2008, the AFP reported.
So far, the FBI is stumped as to why.
"We do not have an explanation for the increase," the bureau told AFP.
Many of the buyers were new gun owners, purchasing for protection. There's also a tick in ownership among women with an interest in sport shooting and hunting. According to the National Shooting Sports Foundation, a quarter of gun purchases are by first-time buyers.
Or perhaps there were just deals too good to pass up.
"It's possible that gun companies are just catching on to creating a Black Friday frenzy for themselves," Dennis Henigan, acting president of the Brady Center to Prevent Gun Violence, told the AFP.