Big Pic: Watching the Moonlit Earth
New images from space show the moonlit Earth in unprecedented detail.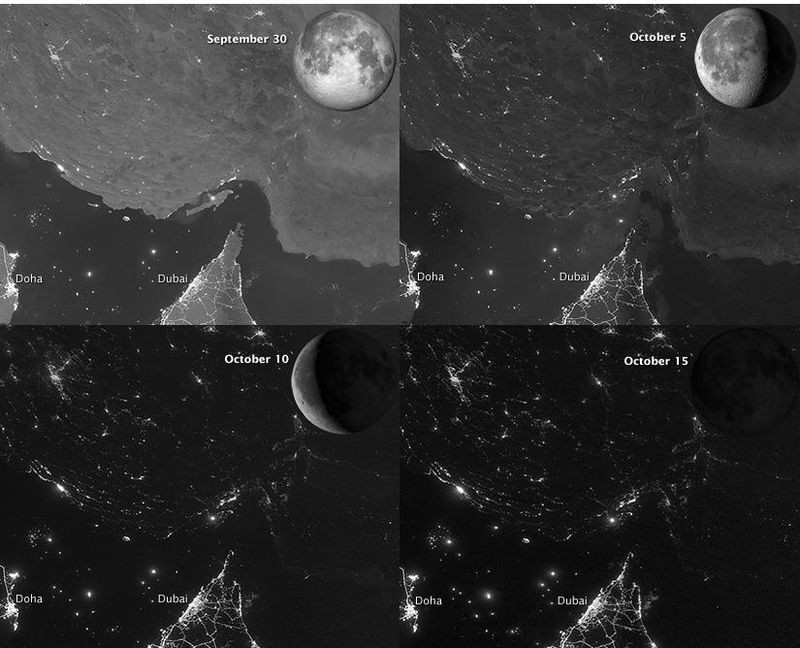 Back at the beginning of December NASA and NOAA unveiled some of the
marvelous new visible light imagery of Earth at night at the American Geophysical Union (AGU) meeting
in San Francisco. There was so much new and exciting in these images that I didn't
manage to get around to highlighting one of my favorites: seeing Earth illuminated by moonlight.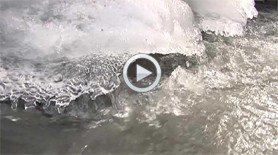 VIDEO:
So I'm very grateful to somebody at NASA who understood the firehose nature of information blasting out of the AGU meeting, and has seen fit to steadily re-release some
of these great images over the last few weeks.
The most recent series is this wonderful set of the Persian Gulf and Arabian Peninsula images seen from space, at night, under