Behold the World's Most Surreal Hotel
Upside-down rooms, a mirror room and 'flying beds' all help the Propeller Island City Lodge to become a habitable work of art.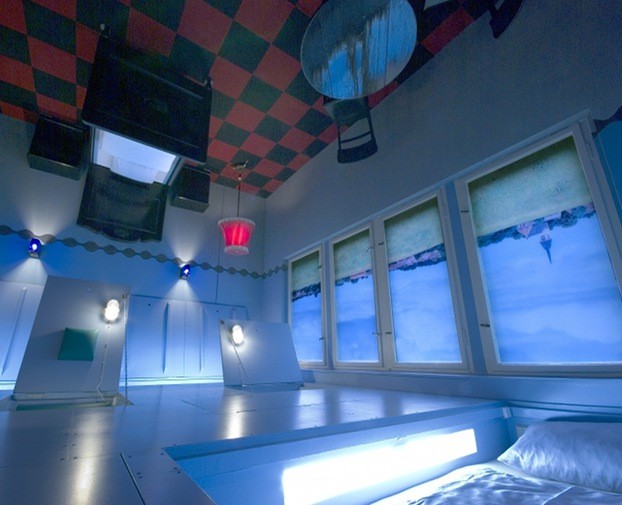 Acolytes of Surrealism, lend me your ear. If you've been looking to make contact with the ghosts of Andre Breton, Max Ernst and Salvador Dali, I think I've found where they've been hanging out.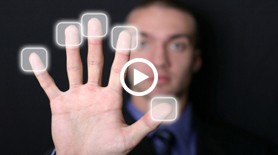 DNEWS VIDEO: IS IT FUTURE YET?
PHOTOS: Extraordinary Beauty Of Nanoart World
Like his Surrealist forefathers who rejected convention, so too has Lars Stroschen. The German artist has created a habitable work of art at the Propeller Island City Lodge in Berlin.
On the surface it's a hotel. But one step inside and guests are instantly swept into a dreamscape beyond their wildest imaginations.
Here's a fraction of the 30 rooms to choose from: the Upside Down Room, the Room of Mirrors, the Airport Room, the Crime Scene, the Wood Room and even a room with "flying" beds and a slanted floor.
It's "a magnet for creative individuals, those weary of consumption, those who see things differently, philosophers and seekers of perspective and vision," says its website. Sign me up!
With "unlimited diversity, repeating and copying nothing" as the hotel's guiding principles, I have no doubt that spirits of Surrealist artists frequently walk the halls. Especially since all rooms have been designed to warp your concept of reality.
Those looking for a more peaceful night's sleep and not necessarily a key to a psychedelic playground, the lodge does offer tamer rooms like the Nature Room and Temple Room to soothe your soul.
However, those looking to go extreme, look no farther than the Lion Cage and Torture Room, sure to be kinky hits with the bondage and sadomasochistic community. There's even a Coffin Room where I bet you can guess what the beds are.