Before Upgrading to Lion, See if Apps are Compatible
Before you take the leap and upgrade to Lion, check to see if your apps are compatible. Lifehacker pointed out RoaringApps has a pretty extensive list of applications arranged in alphabetical order, detailing the current version of the app an comptability with Lion. On the list, if you see a green checkmark, that means it [...]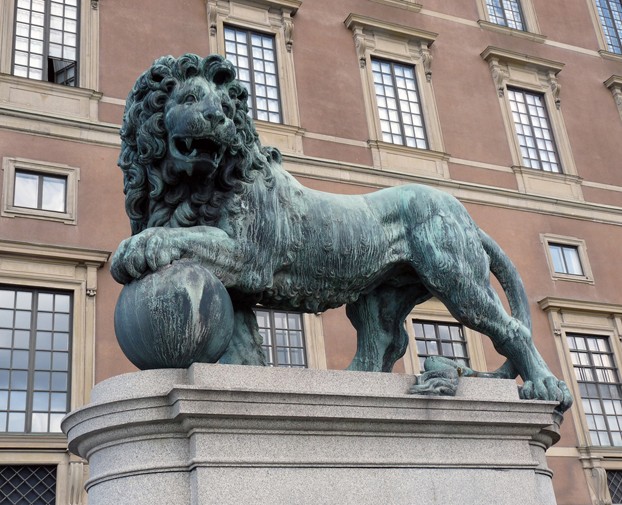 Image courtesy karlnorling via Creative Commons
Before you take the leap and upgrade to Lion, check to see if your apps are compatible.
Lifehacker pointed out RoaringApps has a pretty extensive list of applications arranged in alphabetical order, detailing the current version of the app an comptability with Lion. On the list, if you see a green checkmark, that means it works A-OK on Lion. A yellow exclamation mark means there are some issues and you're in trouble if you see a red x.
But note many apps still haven't been tested. If you're already on Lion, you can submit your experience.