Backpacker Goes Blind After Drinking a Coconut Cocktail
Be careful what you drink if you're traveling to Indonesia. According to Gadling and Australian news, a 19-yr-old American backpacker went to the touristy beach destination of Bali, and had several complimentary drinks at bars in Denpasar. Reports say she had about 8 to 10 of them, all of which contained Arrack, a spirit made [...]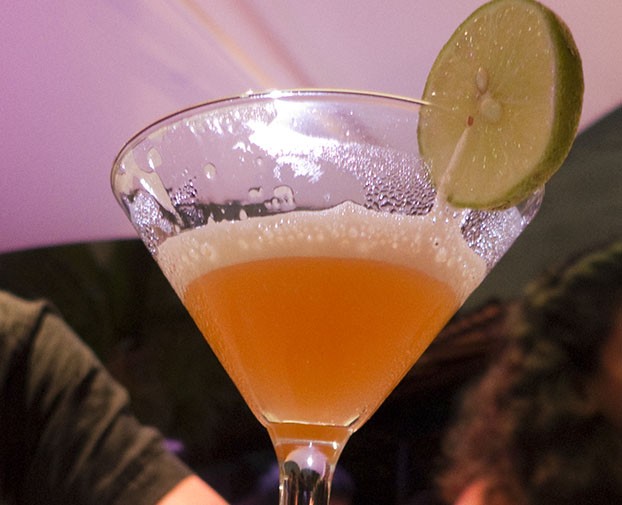 Photo: indi.ca via Flickr under a Creative Commons license
Be careful what you drink if you're traveling to Indonesia. According to Gadling and Australian news, a 19-yr-old American backpacker went to the touristy beach destination of Bali, and had several complimentary drinks at bars in Denpasar. Reports say she had about 8 to 10 of them, all of which contained Arrack, a spirit made of fermented sap of coconut flowers, sugarcane, rice grain or fruit (not to be confused with Arak, the anise-flavored liquor in the Middle East). It's suspected that the Arrack drinks were also mixed with a local "moonshine" — which contained methanol, a substance used as antifreeze, fuel, and windshield de-icer.
The backpacker arrived in New Zealand some time after, only to feel short of breath, with blurred vision. It was at Christchurch Hospital that she had been diagnosed with methanol poisoning — it can take up to 50 hours to show — with effects that include nausea, headache, coma, blindness, or death. Sadly, her vision didn't get any better; over the next month, her ability to see deteriorated even more.
Despite this tragedy, I suppose her situation could have been worse; in 2009, 25 tourists had died from methanol poisoning, from a tainted batch of Arrack.