Automakers Get Their Game Faces on with Super Bowl Ad Previews (Videos)
Some tune in for what should be the best football (US) of the season while others watch to see some of the most entertaining commercials on TV. While we are still more than a week away from Super Bowl weekend, automakers (and others) have begun releasing ads or teasers of ads produced specifically for Feb.5. [...]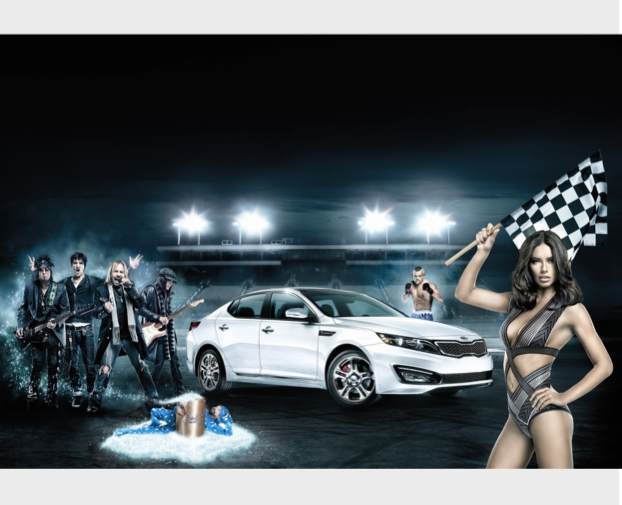 Image: Kia
Some tune in for what should be the best football (US) of the season while others watch to see some of the most entertaining commercials on TV.
While we are still more than a week away from Super Bowl weekend, automakers (and others) have begun releasing ads or teasers of ads produced specifically for Feb.5.
Chevrolet ran a contest allowing the public to vote on submitted videos with the winner airing during the game. Chevy's Route 66 Super Bowl ad contest saw filmmakers from 32 countries submitting 400 scripts and 198 films for consideration. Between Dec. 22 and Jan. 14, the submitted ads generated more than 32 million online views.
"We asked filmmakers to depict life's journey and how Chevrolet is there along the way," said General Motors Global Chief Marketing Officer Joel Ewanick. "When I saw Zach's spot, I had to laugh, because the situation is something many families can related to – expectation and reality. 'Happy Grad' clearly shows the passion that Chevrolet elicits."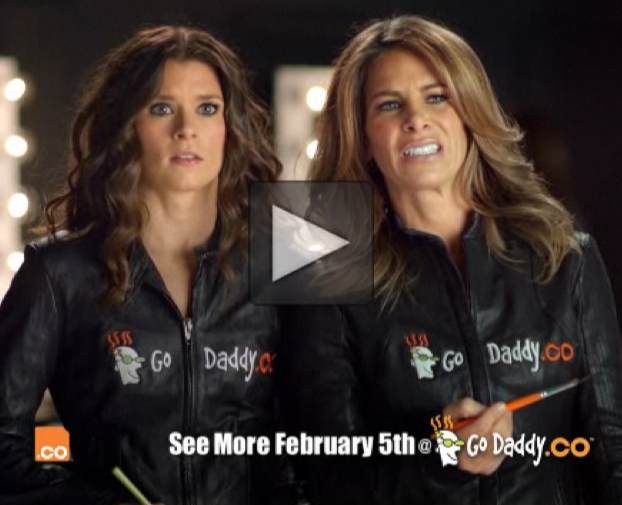 Image: GoDaddy
While not specifically a "car" commercial, teasers for GoDaddy's next release have begun surfacing and they once again feature future fulltime NASCAR driver Danika Patrick and of course ask us to check back with them the first Sunday next month.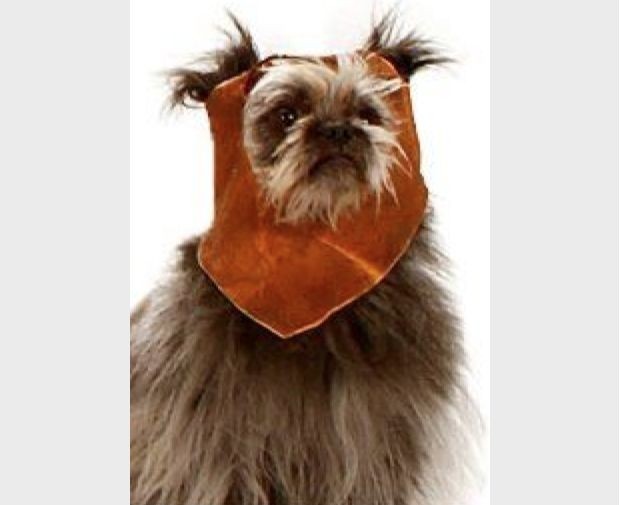 Image: Volkswagen
If you are an animal lover you most likely will appreciate the teasers from Suzuki and Volkswagen who both use dogs in their respective commercials with the creative nod going to the German brand with an expansion on its utilization of a Star Wars theme.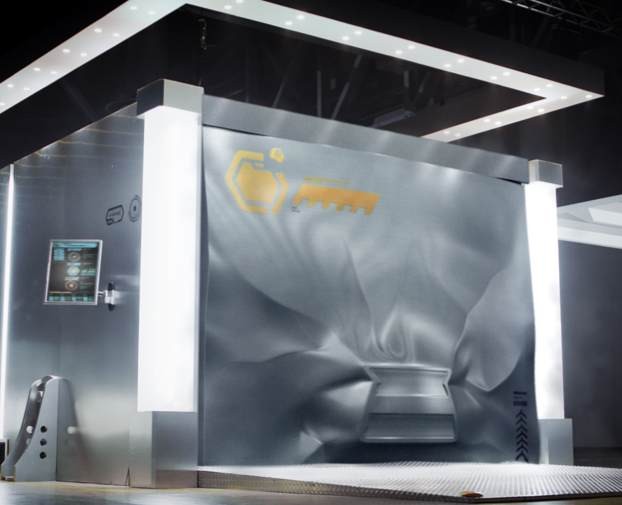 Image: Lexus
Lexus has announced it will air its first-ever Super Bowl commercial this year as the luxury division of Toyota prepares for a busy 2012.
"This is a big year for Lexus as we introduce nine new or updated models, and the Super Bowl provides us with an equally big opportunity to reach a highly engaged audience of 50 million people," said Brian Smith, Lexus vice president of marketing. "The star of our commercial is the all-new 2013 GS which launches in February and kicks off a pivotal era for the Lexus brand. The spot also will convey that even more products are waiting in the wings and are anxious to hit the road."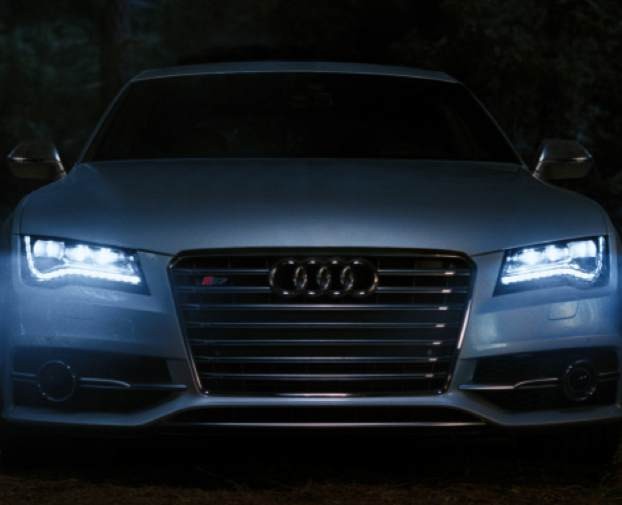 Image: Audi
Audi announced early on they would be advertising for the fifth year straight at this year's Super Bowl XLVI with a 60-second commercial to feature the brand's signature LED headlights as it rolls out the 2013 S7 luxury sport sedan.
And then there is Kia. Oh, Kia, you tempt us with vixens and vintage hair bands as you enter our dreamworld to promote your new 2012 Optima Limited.
"With more than 100 million people watching the Super Bowl broadcast and millions more viewing content online around the world, Kia will once again deliver a memorable, one-of-a-kind campaign that entertains people before, during and after the game and leaves them wanting to see the Optima Limited fantasy again and again," said Michael Sprague, vice president, marketing & communications, KMA. "We selected an eclectic group of celebrities and personalities for 'Drive the Dream' to enable us to tap into a diverse body of fan bases and leverage each talent's expansive social media footprint."