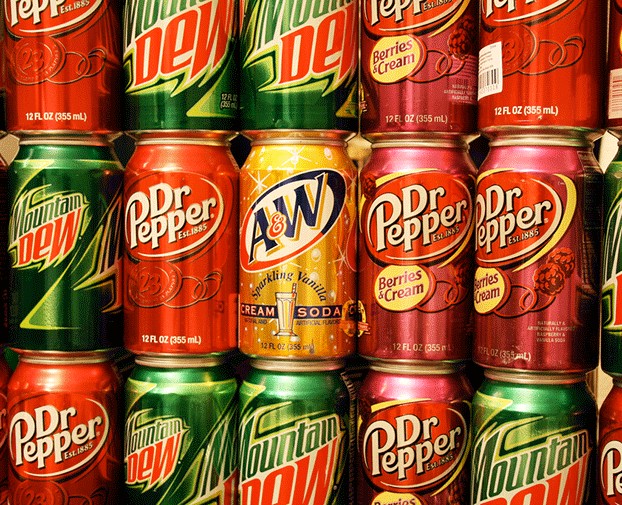 Sales last year plummeted so much that they were at the same volume as 1996, Reuters reports. Americans bought 9.27 billion cases last year, a 1 percent drop, after already falling 0.5 percent the year prior.
The reason? Americans are choosing smarter, turning to bottled water, juice and tea to hydrate themselves. (Michelle Obama must be proud.) We saw this same soda downward trend around 1999, and it has picked up considerably more steam since 2005, according to Beverage Digest.
On average, Americans drank 714 eight-ounce servings of carbonated beverages in 2011, down from 728 servings in 2010. You can be proud all you want for cutting back on sugar, but if you do the math, that's still about a bath tub's worth of pop.
Image: poolie/Creative Commons