"Angel" the Golden Retriever Tussles with Cougar, Saves Boy's Life
Eleven year-old Austin Foreman has already had a very lucky 2010. He was in his back yard on Saturday evening gathering firewood when his golden retriever, Angel, came in between him and a charging cougar. As the dog and big cat fought, Foreman ran inside. His mother called the Royal Canadian Mounted Police, and an [...]
Eleven year-old Austin Foreman has already had a very lucky 2010. He was in his back yard on Saturday evening gathering firewood when his golden retriever, Angel, came in between him and a charging cougar.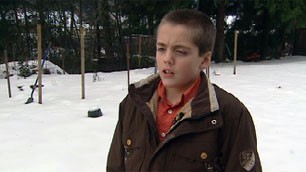 As the dog and big cat fought, Foreman ran inside. His mother called the Royal Canadian Mounted Police, and an officer was arrived on the scene in Boston Bar, British Columbia within a minute. It didn't look good for the valiant dog — by then the cougar had Angel under a porch and was biting her neck.
The policeman fired his weapon, hitting the animal twice in the rear, but it wouldn't let go. It took two more rounds at almost point blank range to kill it.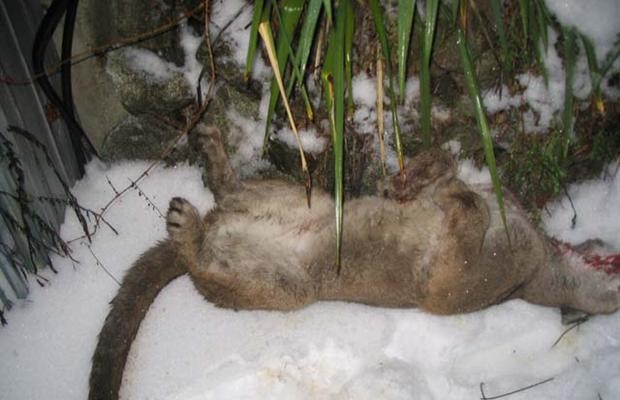 "I feel very, very lucky. If it wasn't for my dog, I don't think I would be here," Foreman told the Canadian Broadcasting Corporation. "She was my best friend, but now she's more than a best friend — she's like my guardian now."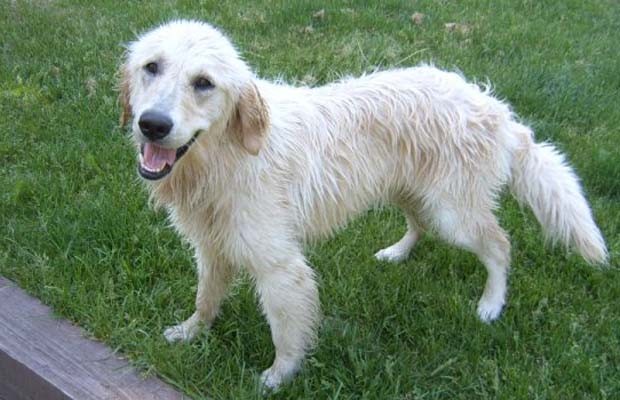 You can say that again, Austin. You hear stories like this, usually second hand, and it's hard to believe a domesticated dog would go to war with a vastly superior predator to protect the humans she lives with.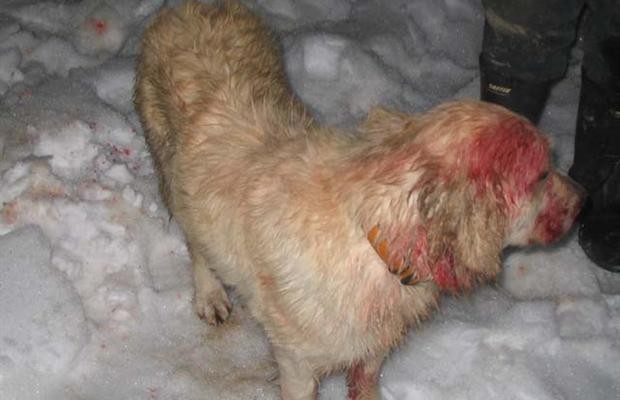 But there it is: one brave pooch put her life on the line. Pack instinct? Maternal Instinct? Hard to say. Either way it's powerful proof that the animals we live with can still show flashes of their primordial selves.
(Angel survived the fight with moderate puncture wounds on her head and right hind leg and should make a full recovery.)